Try some Kids Yoga Poses!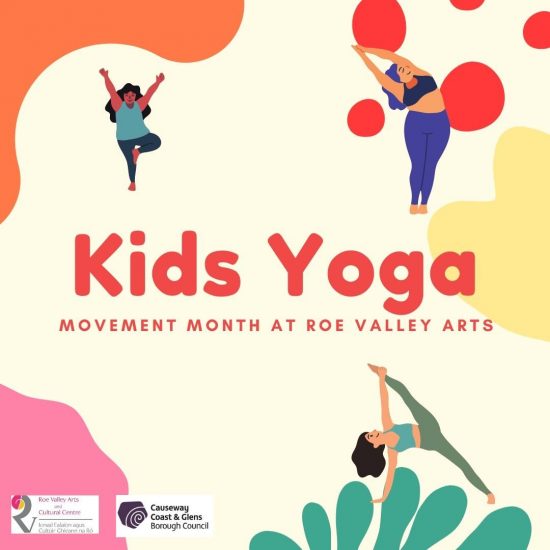 Try Kids Yoga!
Welcome to the first day of Movement Month at the Stay at Home Art Club! We are kicking off with some gentle yoga poses for kids to help you get moving and relax too! Theses are great to do just before bed to help kids wind down and relax for the night. Just follow along with the pictures below and try each pose slowly.
Remember to send us in pictures of you trying yoga via our Facebook and Instagram messenger so we can share them online and encourage other to join in too!