Wednesday 10th August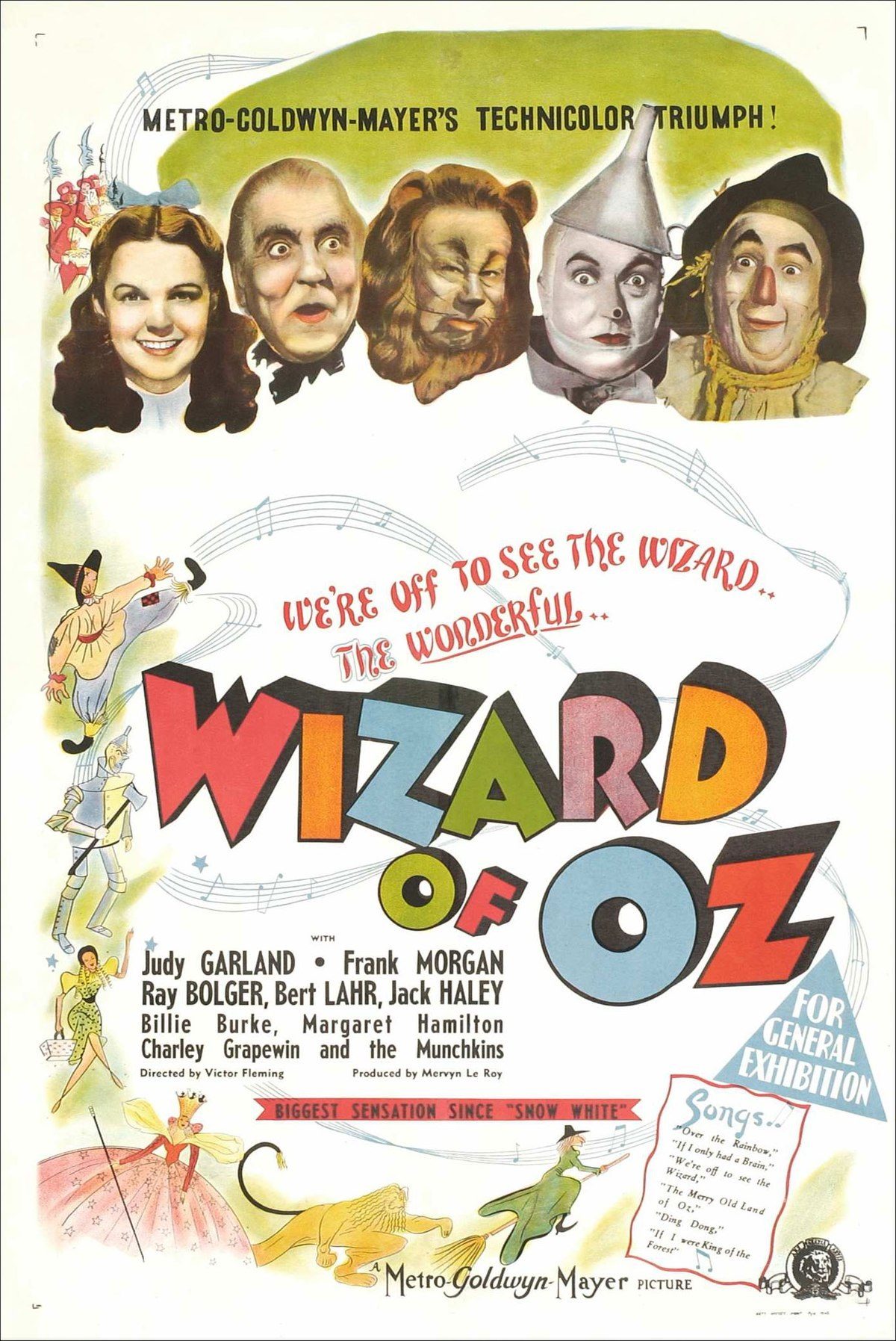 Buy Now
Classic Family Film : The Wizard of Oz
Wednesday 10th August, 2pm
Tickets: £3 each, £10 family ticket of up to 4
Certificate U/1939/ Musical/Fantasy/ Running time 1h 52m
Join us for the first of our classic family films on the big screen for your family to enjoy. A great way to share your childhood films with your own kids! In this charming film based on the popular L. Frank Baum stories, Dorothy and her dog Toto are caught in a tornado's path and somehow end up in the land of Oz. Here she meets some memorable friends and foes in her journey to meet the Wizard of Oz who everyone says can help her return home and possibly grant her new friends their goals of a brain, heart and courage.
*Free mini bag of sweets and juice for children included in the ticket.
Be sure to check out our pre- film workshop : Wicked Witch of the East Squished Witch Bookmark here.
---
Share This Event