6 week course starting 29th January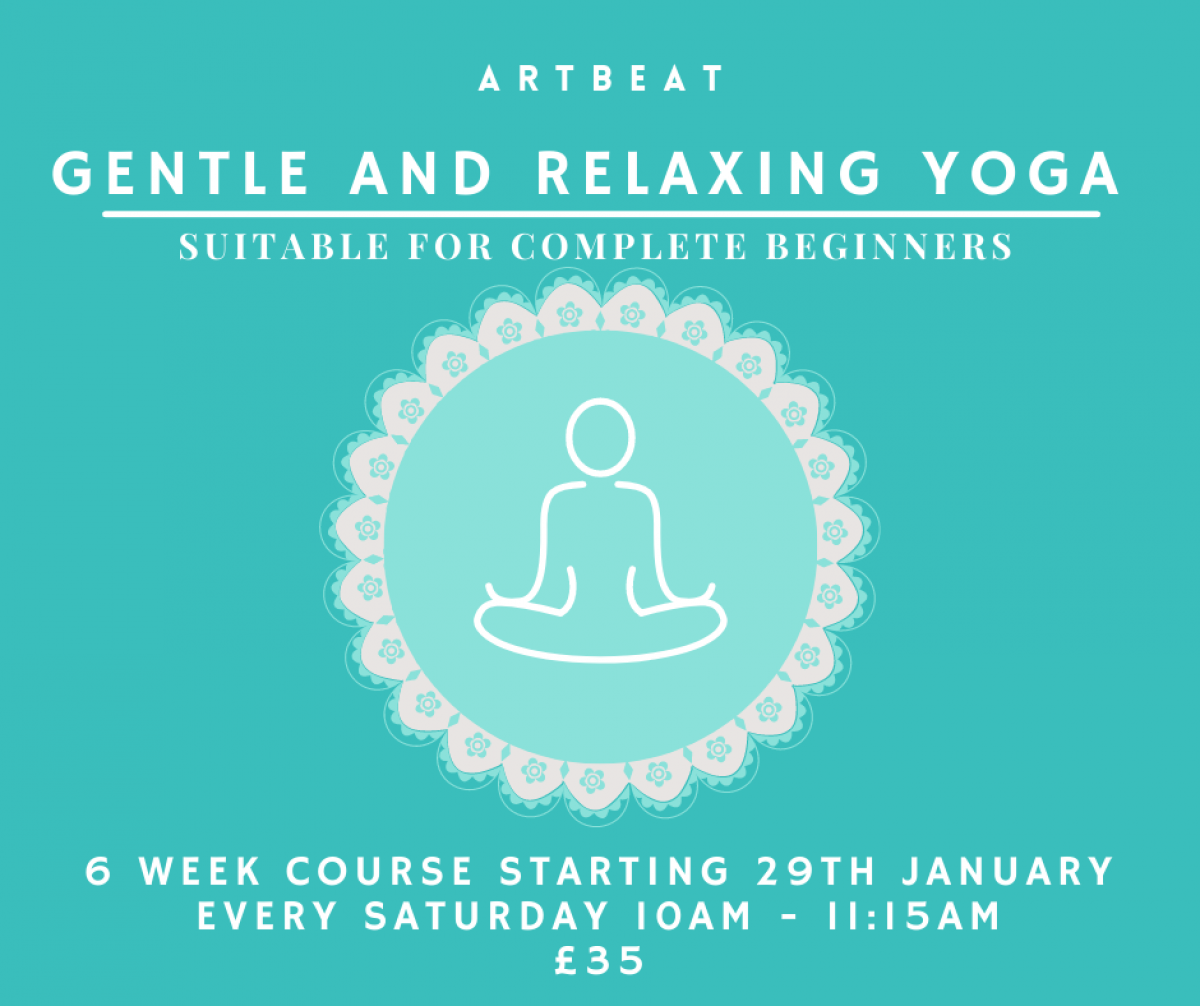 Buy Now
Gentle yoga course
Gentle and Relaxing Yoga
6 week course every Saturday starting 29th January
10am - 11:15am,
Cost: £35
Join teacher Laura Norris for a gentle 6 week course of Hatha yoga, yoga for health. The classes are gentle and suitable for complete beginners. Classes comprise of gentle yoga postures to stretch and build strength in the body as well as pranayama (breathing exercises) to help relieve anxiety and a relaxation at the end of each class.This class is a great way to relax into the weekend and unwind from the stress of the week.
Please bring your own yoga mat to the class.
To help us keep you and our team safe, please adhere to the following Covid Safety measures:
*Please provide your track and trace information at reception before attending the class.
*Max 10 students per class to adhere to 2 metre social distancing in the classroom
*Please bring your own Yoga mat with you.
*Please wear a mask when travelling through the communal spaces in the building. *The mask may be removed once in the class and settled on your yoga mat.*
The class tutor will be wearing either a facemask/visor and hand sanitiser stations will be provided.
*The room will be well ventilated.
**Your details may be passed on to the Public Health Agency if requested to aid their track & Trace.
---
Share This Event