Saturday 13th August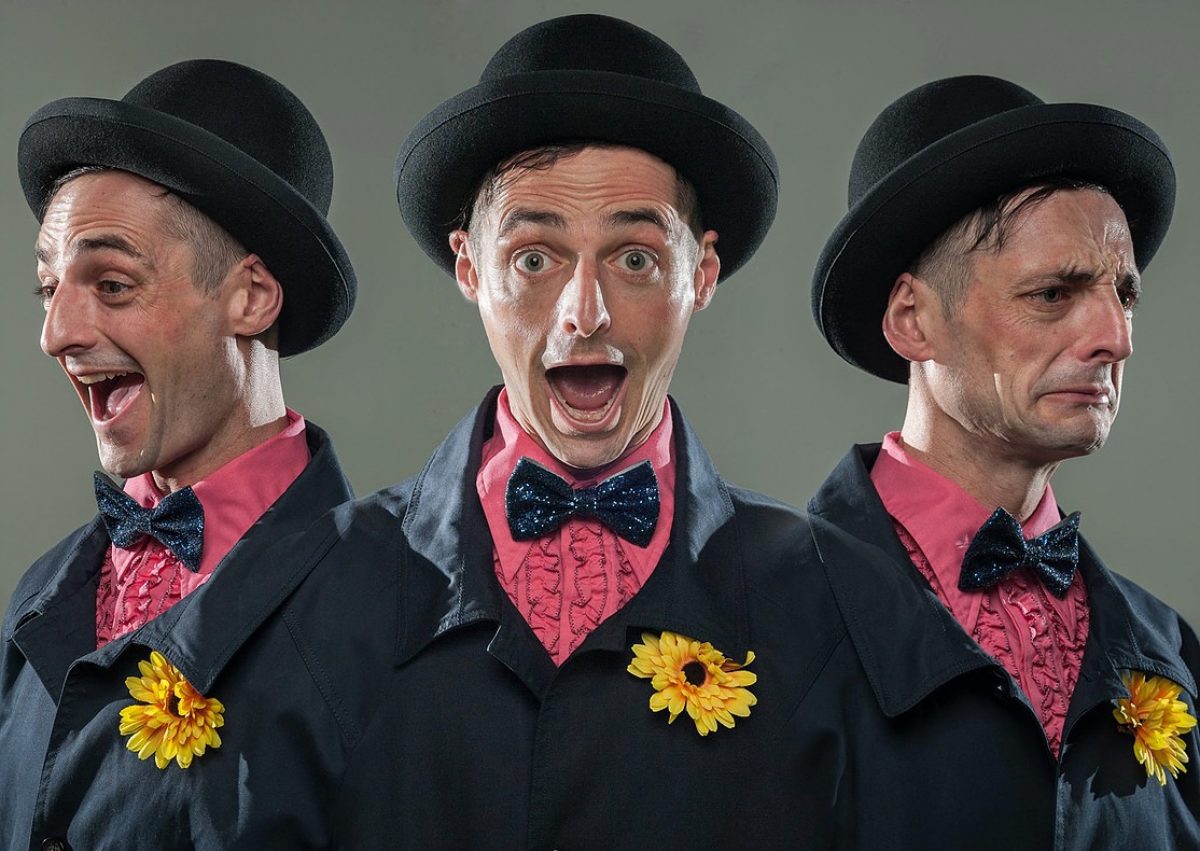 Buy Now
Mr Mess Clown Show
Saturday 13th August, 12:30pm – 1:30pm
Tickets: £6 each or £20 for a family of 4
Suitable for all ages
Mr. Mess is trying to go about his business but accidents are never far away. From uppity umbrellas to bursting balloons, nothing is going to plan. With a smile on his face & a giggle in his heart, Mr. Mess fumbles his way through the simplest of tasks. He is lanky, he's foolish & there's more to his briefcase than meets the eye!
Mr. Mess is a clown show suitable for all the family with lots of fun & balloon popping in this charming show. There's no dialogue, so even the littlest audience members will be able to follow & there are plenty of opportunities for you to join in! Running time approximately 35 minutes.
We recommend having double the fun by coming along to the WHEN I GROW UP, I WANT TO BE... Clown workshop at 13:00. Find out more here.
A parent/guardian is required to accompany the child to the performance.
Be sure to check out the post show workshop here.
---
Share This Event