Saturday 28th May, 11am - 1pm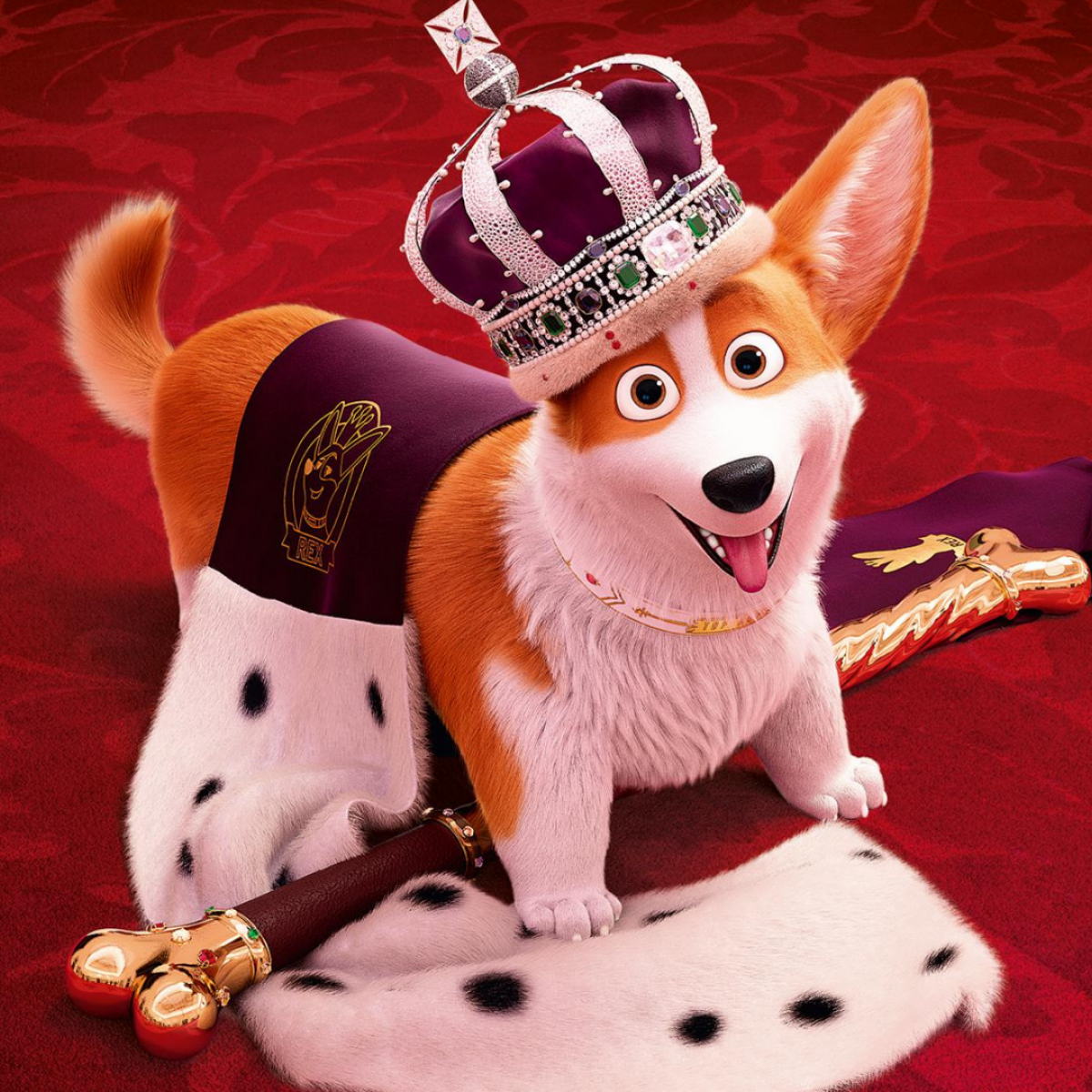 Buy Now
Fun Family Film at Roe Valley Arts and Cultural Centre!
Roe Valley Film Club: The Queens Corgi
Saturday 21st May
11am - 12:30pm
Cost: £4 each or Family Ticket £12 (covers up to 4 people)
2019 /Family/Comedy /1h 25m/PG
Rex is the Queen's Top Dog - a spoilt little corgi who lives a life of luxury in Buckingham Palace. But when Rex winds up in a London Dog's Home, surrounded by tough strays, he must learn that to become a true Top Dog, you have to earn it!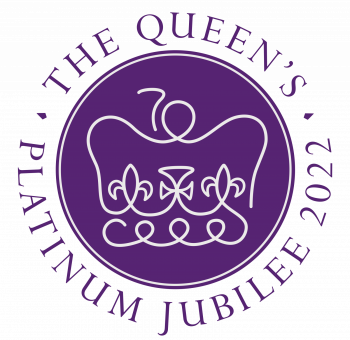 ---
Share This Event