12:00 - 13:00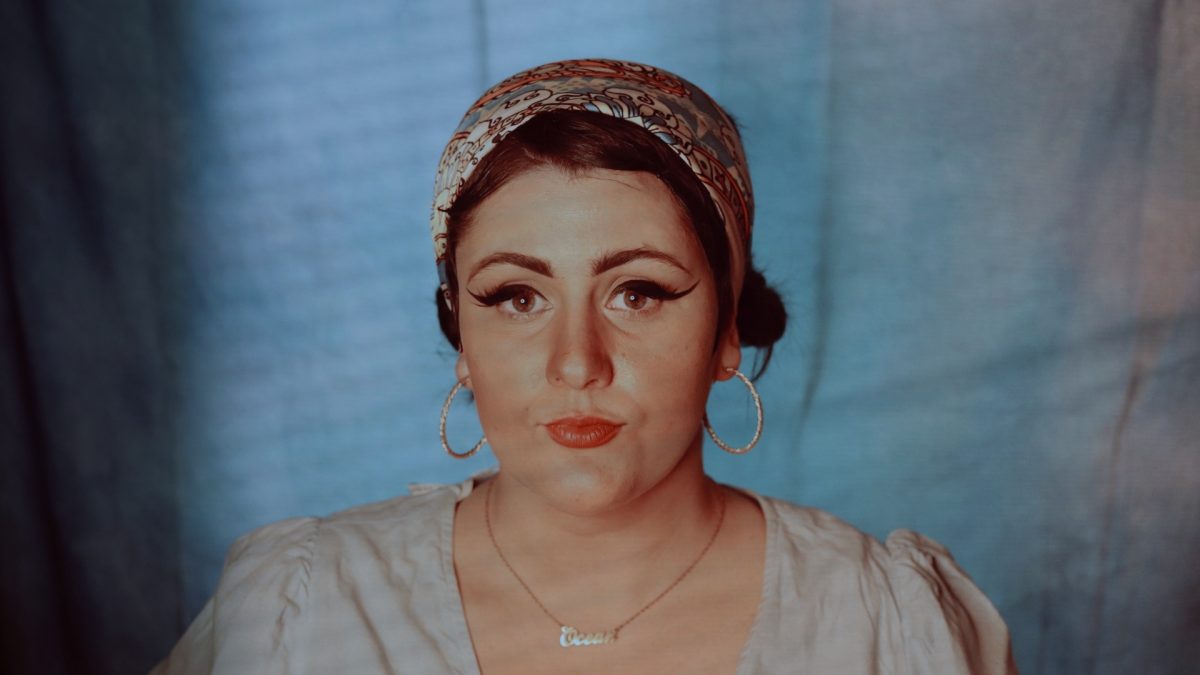 Free Outdoor Lunchtime Performance from Alice LA
Saturday Sessions in the Square! Alice LA
Saturday 30July
12:00 – 13:00
Free Outdoor Lunchtime Performance
Join us for a FREE outdoor performance by Alice LA on Saturday 30th July,12 midday -1pm in Drumceatt Square just outside Roe Valley Arts and Cultural Centre. The sessions are free to watch, so why not grab a coffee and enjoy sitting in the square listening to live music.
Alice LA is a versatile Artist dabbling in pop music, with a background in Multi-Media skills including Film/TV and radio. She has carved out a whole niche for herself and created something unique and spectacular.
"She has the entire package- Video, Artwork, and how she presents herself - its pure ambition and creativity." BBC Rigsy
"Has a weapon of a voice" Stephen Mcartney BBC
Alice LA has Performed at festivals across Ireland including Stendhal, Sunflower, and Output Festival, performed at a sold-out show in KOKO Camden as part of a Capital Xtra night and has radio play and support from radio including BBC, Today FM, the Play Irish initiative from IASCA and more. LA has also been featured on the BBC Arts Programme performing live for their Sounds New program and 'I lar an Aonaigh', La has worked along side of Phil Johnston CEO of sonic academy a world wide known online school for producers and djs, she has many singles available and an album available to stream and buy on all platforms.
This event has received financial support from The Executive Office through the District Council Good Relations Programme.

---
Share This Event