12:00 -13:00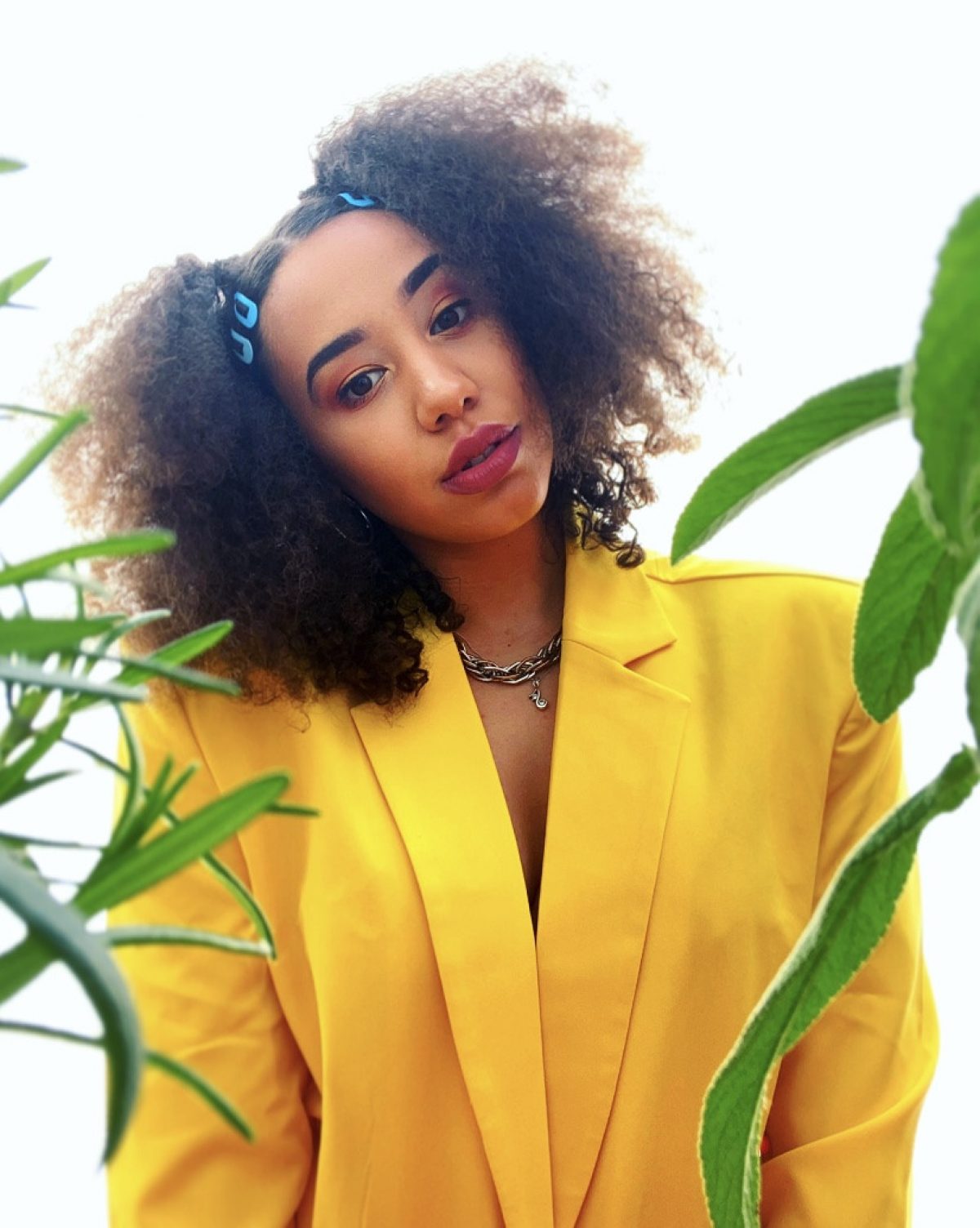 Free Outdoor Lunchtime Performance from Gemma Bradley
Saturday Sessions in the Square! Gemma Bradley
Saturday 20 August
12:00 – 13:00
Free Outdoor Lunchtime Performance
Join us for a FREE outdoor performance by Gemma Bradley on Saturday 20 August ,12 midday -1pm in Drumceatt Square just outside Roe Valley Arts and Cultural Centre. The sessions are free to watch, so why not grab a coffee and enjoy sitting in the square listening to live music.
Gemma is an artist who creates a unique eclectic sound to thrill fans and critics alike. She embraces her favourite aspects of Pop music and meshes them with the finest, hand-picked sounds from R&B and Soul music. Taking inspiration from the iconic vocal prowess of Amy Winehouse, the distinguished rhythms of Bob Marley and the avant-garde creativity of Izzy Bizu, Gemma has created her own distinctive style of sweet and delicious authentic, Contemporary R & B Pop music.
At the tender age of fifteen Gemma's talents caught the eye of promoter Paddy Glasgow who then booked the young singer for her first major festival slot. Gemma has since been featured on the Other Voices music trail and was a contender at the Big Music Project in London. She has also been crowned as the 2018 winner of the Christie Hennessy Song Contest. Her distinctive sound has piqued the interest of a number of radio DJs as far away as WPPM in Philadelphia as well as several slots on BBC Across the Line and BBC 6 Music Introducing and RTE 1 Radio shows.
Where to find Gemma
Instagram - https://www.instagram.com/gemm...
Facebook - https://www.facebook.com/Gemma...
Spotify - https://open.spotify.com/artis...
This event has received financial support from The Executive Office through the District Council Good Relations Programme.

---
Share This Event