12:00 - 13:00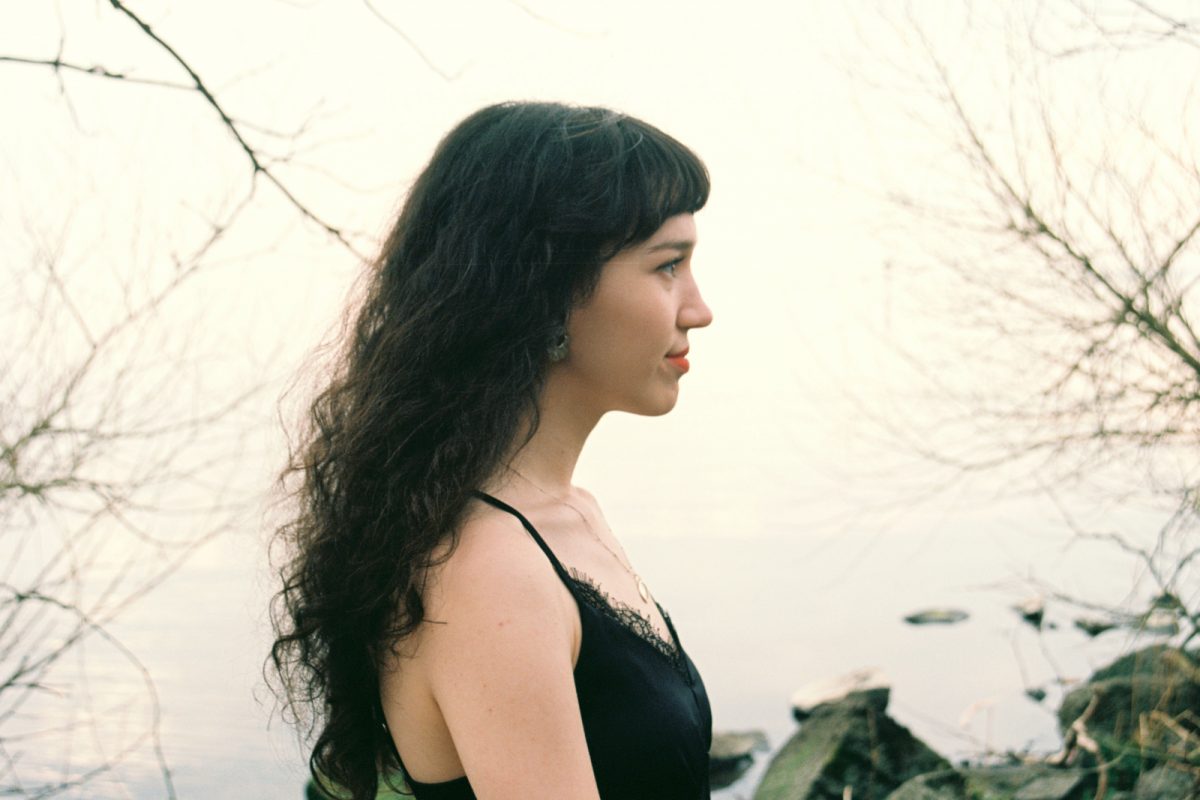 Free Outdoor Lunchtime Performance from Sasha Samara
Saturday Sessions in the Square! Sasha Samara
Saturday 13 August
12:00 – 13:00
Free Outdoor Lunchtime Performance
Join us for a FREE outdoor performance by Sasha Samara on Saturday 13 August ,12 midday -1pm in Drumceatt Square just outside Roe Valley Arts and Cultural Centre. The sessions are free to watch, so why not grab a coffee and enjoy sitting in the square listening to live music.
sasha samara is a new voice in the Northern Irish Scene, bringing a fresh vision of indie-pop that is honest and insightful. Her live performances are magnetic; combining her joyful energy and introspective curiosity. With candid lyrics and girl-next-door connection, she earned a slot at the coveted Ruby Sessions in Dublin, and in November 2020, the New Contender Award at the NI Music Prize. With a performance at the Ulster hall under her belt and a main stage debut at Stendhal Festiva, she is set to release her debut EP in September 2022.

Where to find sasha samara
Instagram: https://www.instagram.com/sashasamara_/
Tiktok: https://www.tiktok.com/@sashasamara_
Spotify https://open.spotify.com/artist/4ARhAY9djLPvLVRqZBzf72?si=3wze5EKEREma4Ooq_CCnIw
This event has received financial support from The Executive Office through the District Council Good Relations Programme.

---
Share This Event