Thursday 13 April, 7pm – 8:30pm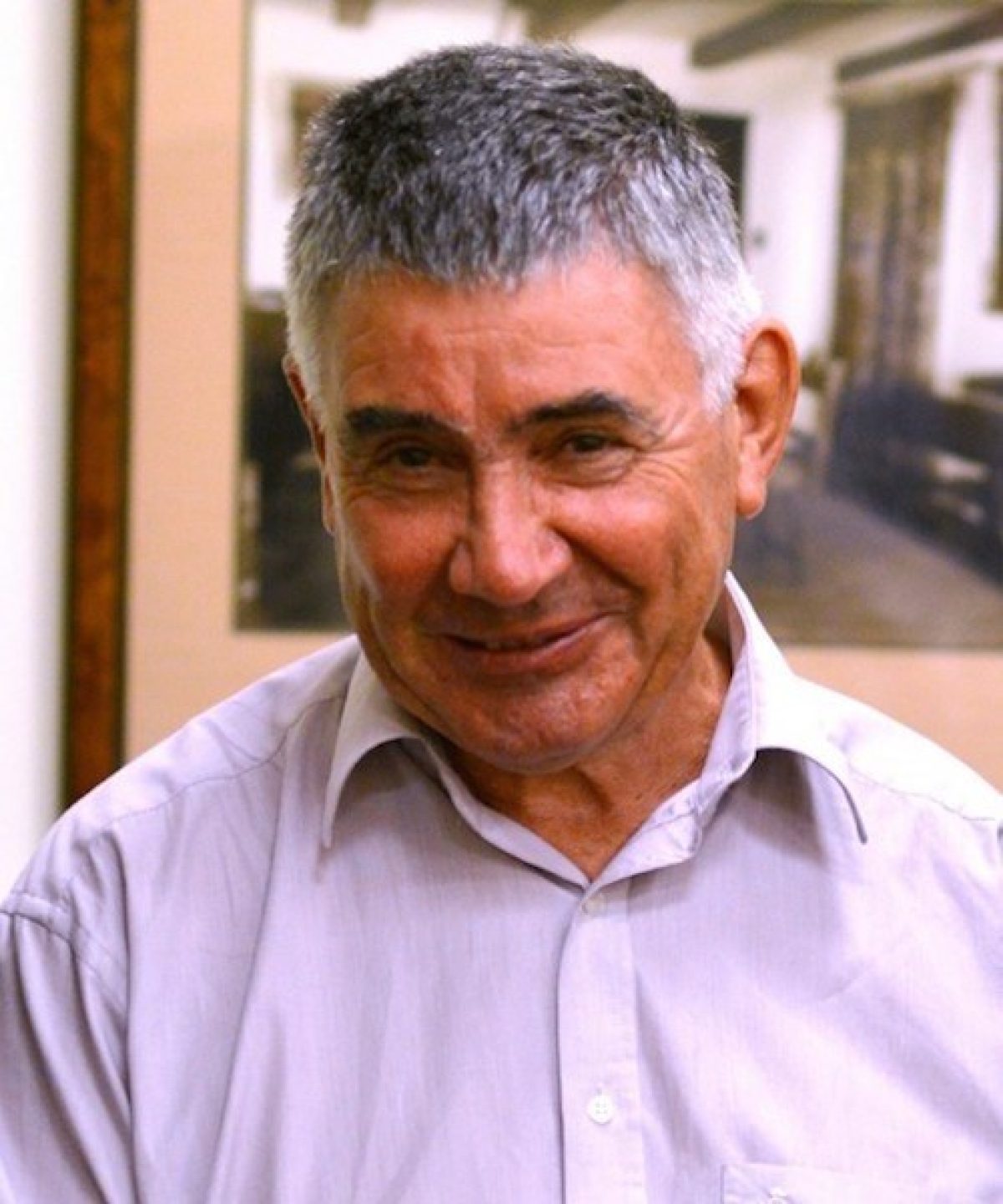 Buy Now
Conflict Textiles, The Good Friday Agreement: Work in Progress Exhibition presents
Talk by Professor Paul Arthur
Topic: The Good Friday Agreement – the end of the beginning?
Thursday 13 April, 7pm – 8:30pm
Free admission but booking essential
Light refreshments on arrival followed by guided tour of the exhibition and Professor Arthur's talk.
The vast bulk of peace agreements have a relatively short shelf life. This talk will put our agreement in that setting by examining the cultural and political context in which it was signed; the fault lines that have emerged in the past 25 years; and the onward journey towards reconciliation. In that latter respect emphasis will be placed on the (negative) role of memory and the healing potential of the arts.
Professor Arthur, a Derry native, Emeritus Professor of Politics, Ulster University,founder and former director of the graduate program in Peace and Conflict Studies, and an honorary professor at INCORE. He was chair of Northern Ireland's 50th Anniversary Civil Rights Commemoration Committee and is a Board member of the John and Pat Hume Foundation.
He is the author of five books –including Special Relationships: Britain, Ireland and the Northern Ireland problem (2001) – and approximately seventy peer-reviewed articles.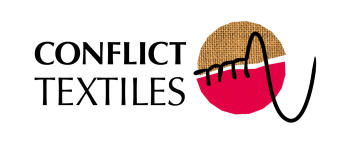 ---
Share This Event