Throughout the month of January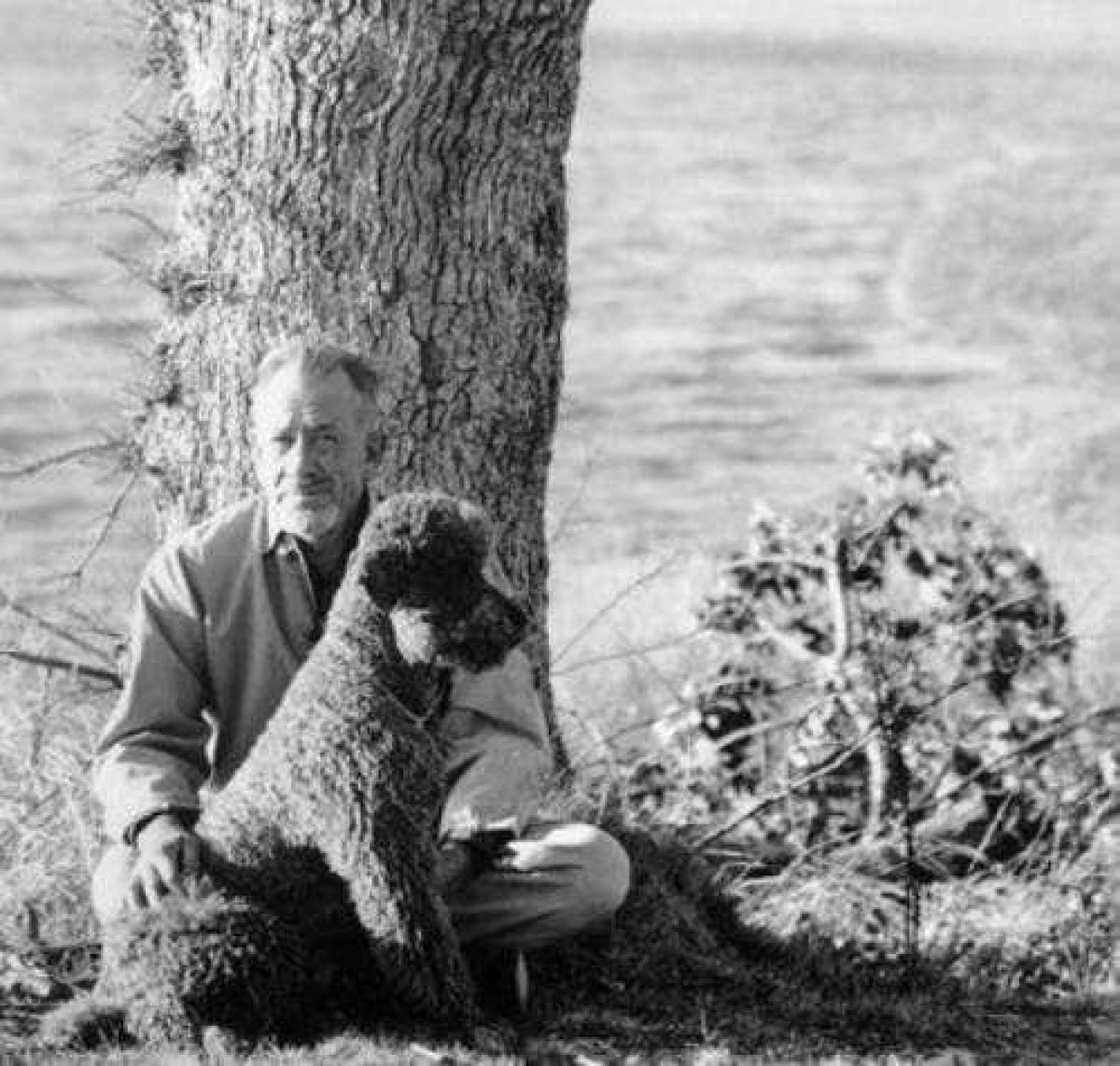 The Steinbeck Festival
Charley the Dog
Throughout the month of January
In 1960 Steinbeck wrote a travelogue, 'Travels with Charley', describing a journey completed with his wife's pet poodle. As the theme for the 5th annual festival is 'The Journey' the hunt is on to find a pooch to be our 2023 mascot.

Does your Dog have what it takes to be the Steinbeck Festival Mascot this year? If so submit a photograph of yourself & your pet going on a journey.
Entries should be sent digitally by noon on Friday 13 January 2023 to steinbeckfestival@gmail.com or sent as a direct message to the Steinbeck Festival Limavady Facebook Page. Please Include your name, email and telephone contact details.
*Only one entry per family please.
Submission assumes the granting of permission for the photograph to be used in the marketing of this year's festival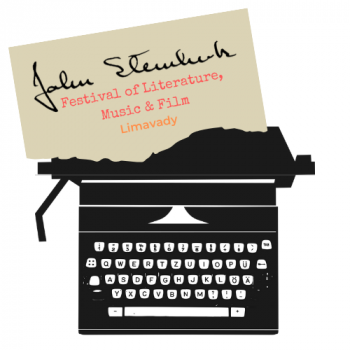 ---
Share This Event