​Northern Ireland Photographic Association Annual Exhibition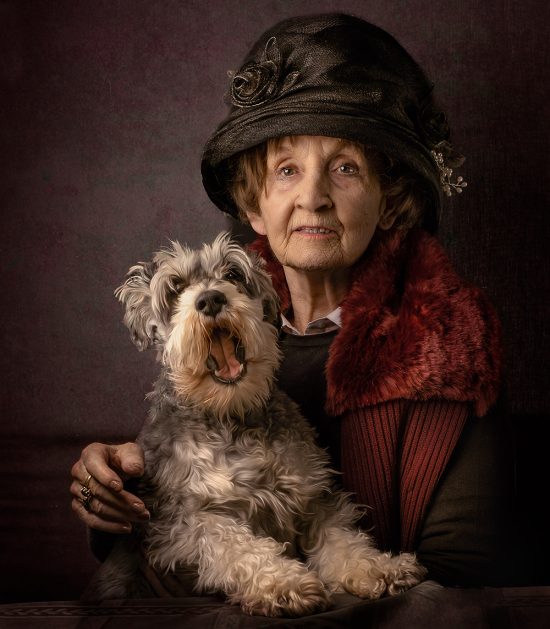 Northern Ireland Photographic Association Annual Exhibition
29 April – 27 May
The members of our association are delighted to present their work for display in the splendid exhibition facilities of Roe Valley Arts and Cultural Centre in May 2023.
This is an annual exhibition by the Northern Ireland Photographic Association. The images are from the members of the camera clubs it represents across Northern Ireland.
This year we had a total entry of 301 images. Selection of images accepted and awards given were made by 3 independent and distinguished photographers from the Irish Photographic Federation. 87 prints were accepted for the exhibition, split into 50 colour and 37 mono.
On display in this exhibition is a subset of these 87 images, work that represents all photographers who had images accepted into the exhibition. They will be from a varied set of genre, landscape, portrait, sport, architecture and nature to name but a few.
We trust that you enjoy viewing this excellent display of work and welcome your opinion on the quality of work presented.