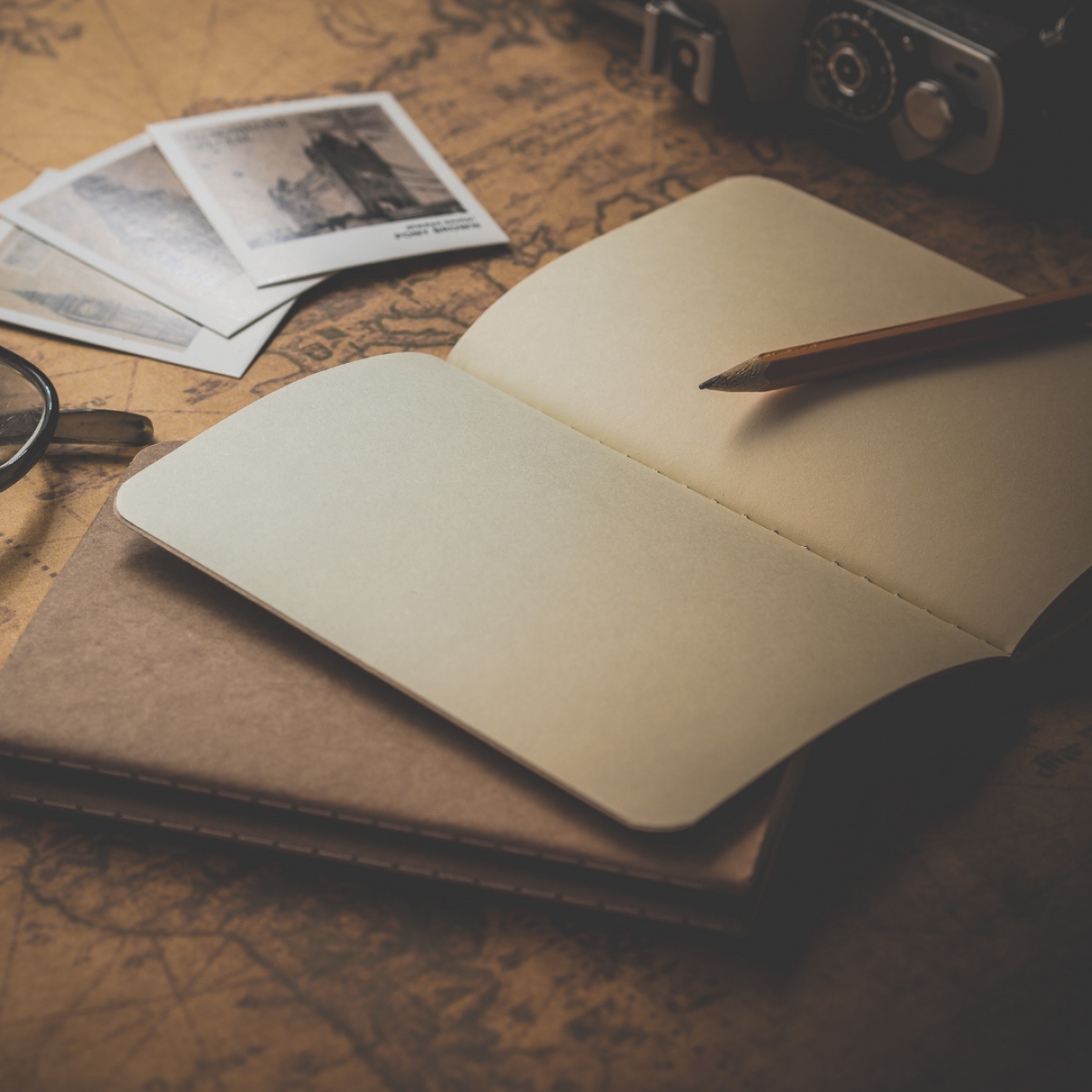 Buy Now
4 week course starting Thursday 5th May, 7pm - 9pm, Cost: £35
With the Queen's Platinum Jubilee celebrated this year, many folks are looking back through the changing times of the past 70 years. Take part in this innovative creative writing course facilitated by the poet Anne McMaster and trace your own path through these decades, building a confidently creative voice as you devise, discuss and create either poetry, flash fiction, memoir or prose. These workshops are open to new and experienced writers - just bring notebooks and memories! Notes, quotes and prompts accompanying each workshop will be emailed to participants after each session has concluded.
Date:
4 week course running 5th, 12th, 19th and 26th May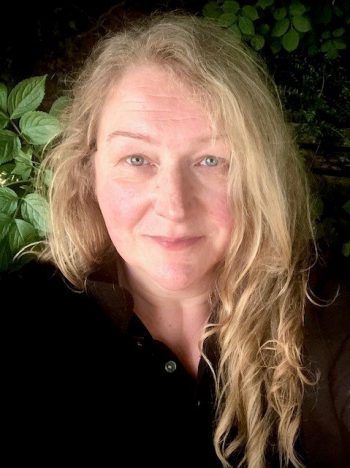 About the Tutor
Anne McMaster lives on a much-loved old farm in rural mid-Ulster. Once a full-time farmer, she spent several years teaching in California and travelling the US before returning to Northern Ireland. She has lectured in both English Literature and Performing Arts while developing original projects and theatre productions – working as a playwright and theatre director for over 25 years. She now spends her time as a poet, professional voice actor, editor, project designer and creative writing mentor. Her work has been published extensively in the USA, Canada, the UK and Ireland.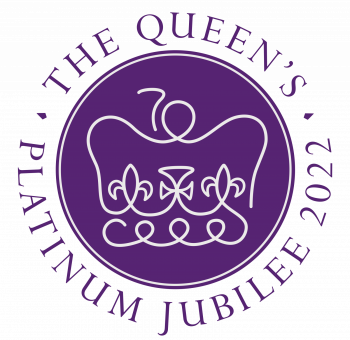 ---
Share This Event