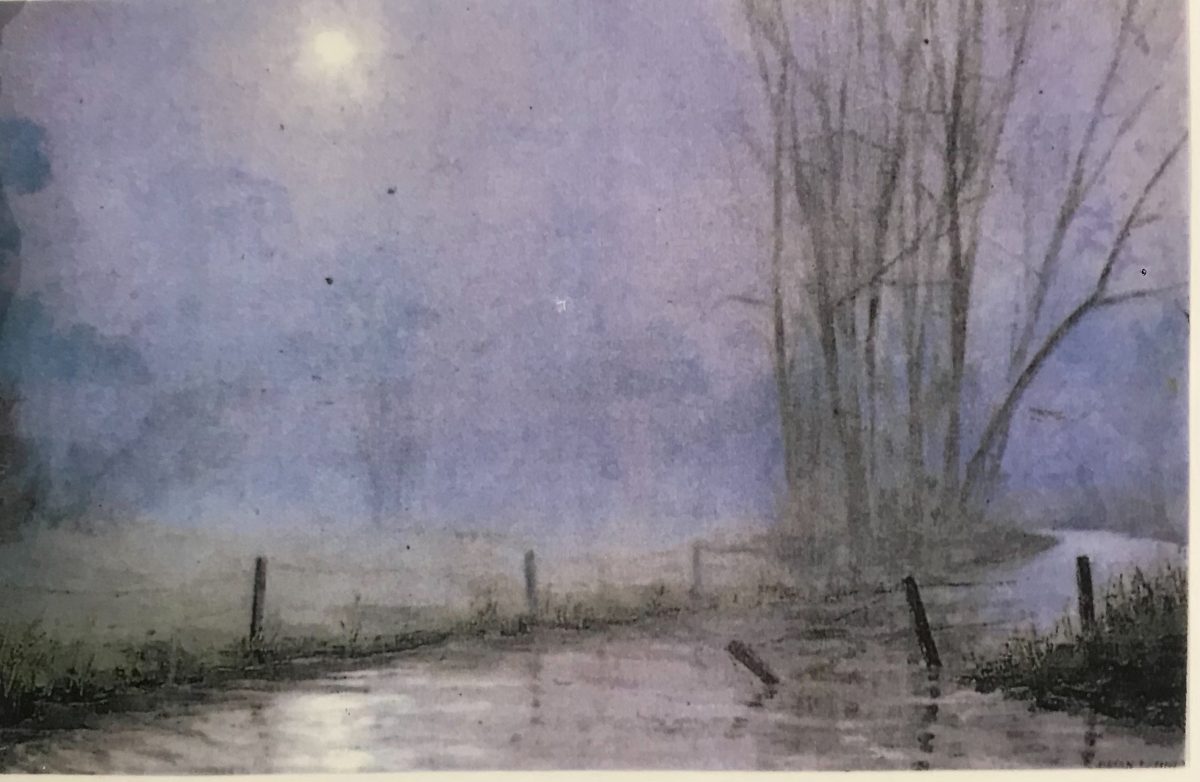 Buy Now
Introduction to Painting Course *SOLD OUT*
4 week course starting Wednesday 12th January, 7pm - 9pm
Cost: £50
This course will introduce painting with acrylics and will enable participants to discover the pleasure of working from a simple landscape. No prior experience is necessary just a desire to want to paint. You will be provided with a canvas, paint, pallet and brushes as part of the course.
**Each participant will have their own materials and equipment**
To help us keep you and our team safe, please adhere to the following Covid Safety measures:
*Please provide your track and trace information at reception before attending the class.
*Max 5 students per class to adhere to 2 metre social distancing in the classroom/outdoors.
*All participants will have their own equipment so no one has to share.
*Please wear a mask. Children 11 and under are not required to wear masks.
*The class tutor will be wearing either a facemask/visor and hand sanitiser stations will be provided.
*The room will be well ventilated.
**Your details may be passed on to the Public Health Agency if requested to aid their track & Trace.
---
Share This Event