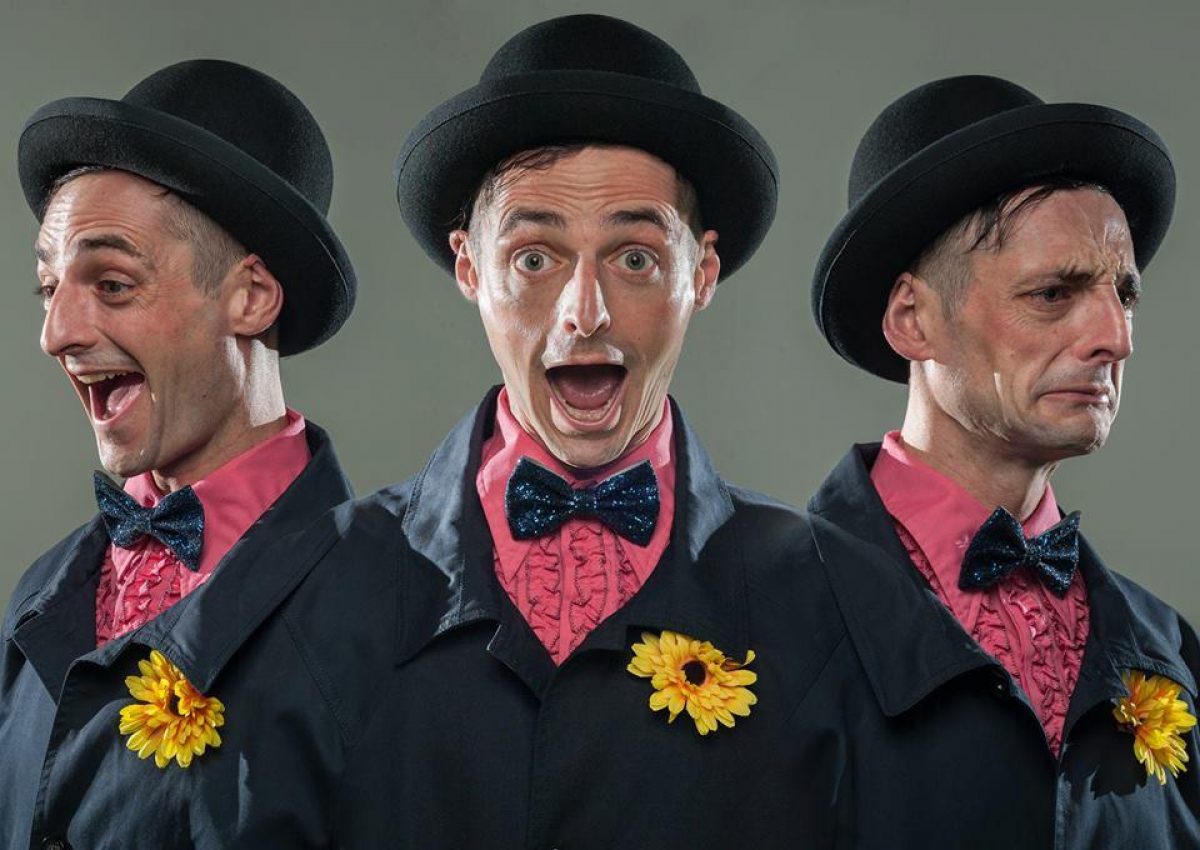 Buy Now
Kids Clowning Workshop
Saturday 13th August, 2pm – 3pm
£8.50
Suitable ages 8 +
What it is that makes us laugh? How can we be funny? It is not about big shoes, make up and squirty flowers….
Join Mr Mess and his sidekick and learn the essential skills of being a clown.
This practical clown workshop is for all the little aspiring performers who will learn about the pleasure of being ridiculous in a space, about moving from one disaster to the next, about being always happy and optimistic playing before an audience and making them roll around with laughter.
---
Share This Event