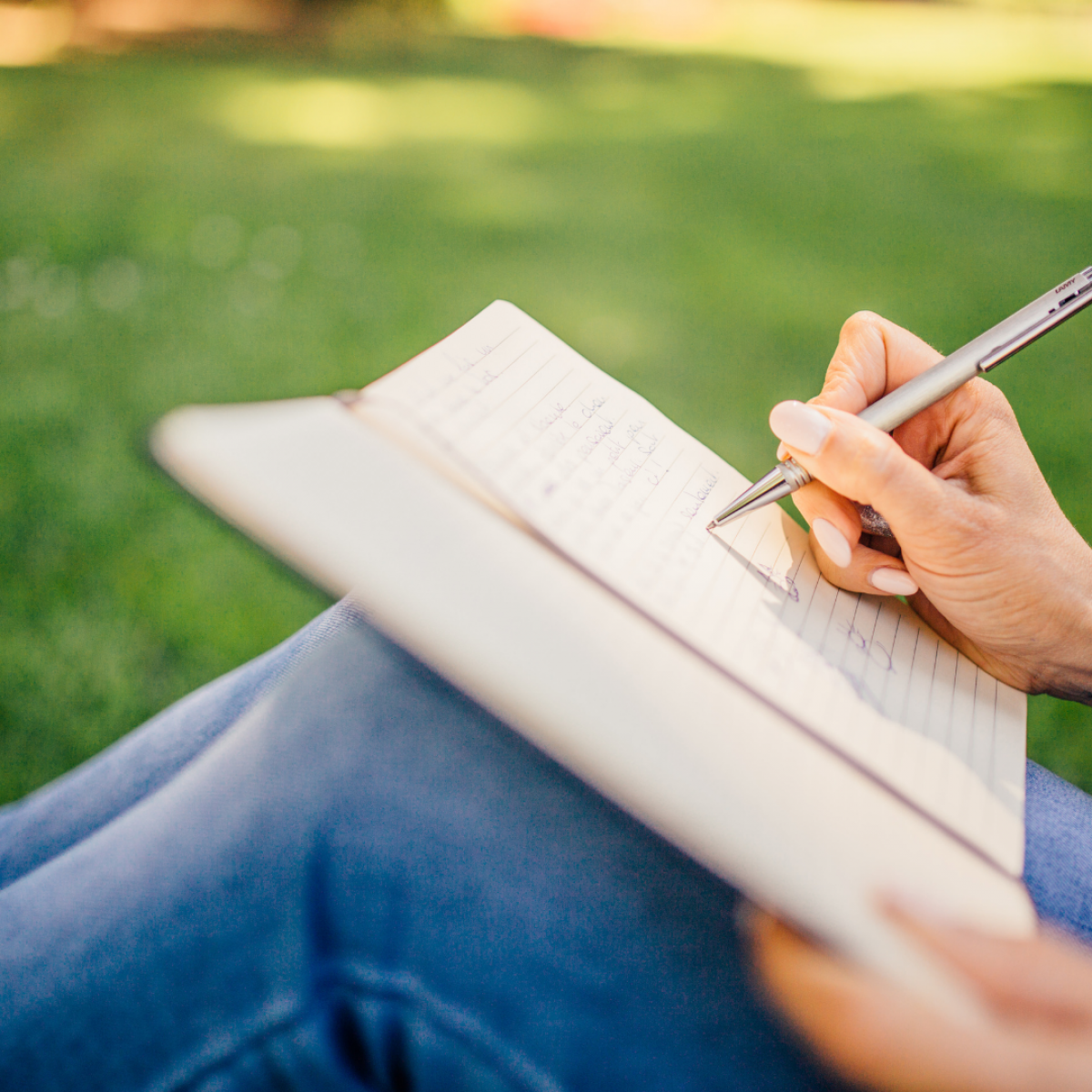 Buy Now
Saturday 18th June, Downhill Beach, 10am - 12.00pm, Cost £11
'Nature is loved by what is best in us,' Ralph Waldo Emerson wrote. These four walk/talk/write workshops (available to book individually or as a full course of four) facilitated by the poet Anne McMaster will give writers inspiring opportunities to respond creatively to the natural world. Take gentle wooded walks, carefully trace river paths, enjoy wonderful views and visit some of the most strikingly beautiful coastline on the island. The emphasis in each workshop is not on long hikes but on mindfully focused attention to stunning spaces that we often take for granted. As we walk and talk together, you'll discover creative writing techniques, find inspiration with nature-based prompts and learn confident writing techniques that will allow you to capture your experiences on the page. Please dress for the weather and bring a small notebook/pen or your smartphone (if you have one). Notes, quotes and prompts accompanying each workshop will be emailed to participants after each session has concluded.
Location:
The location for this event is Downhill Beach.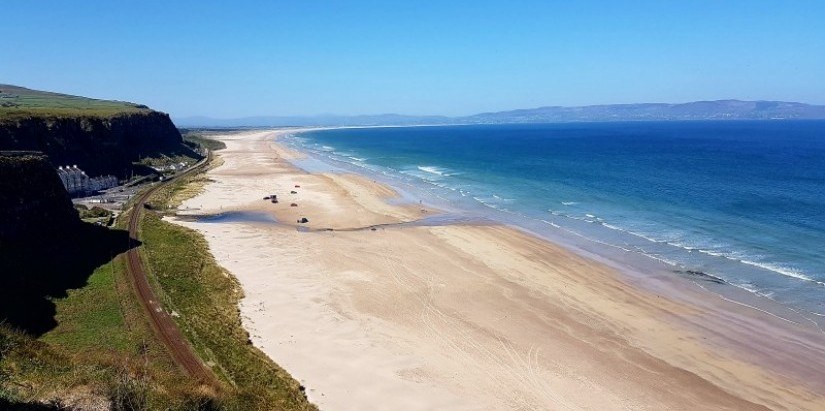 Other dates:
Other dates for these workshops include:
Saturday 2nd July, Binevenagh, 10am - 12.00pm
Saturday 30th July, Roe Valley Country Park, 10am - 12.00pm
Saturday 6th August, Garvagh Forest, 10am - 12.00pm
Each event is available to book individually or you can book all 4 as a course.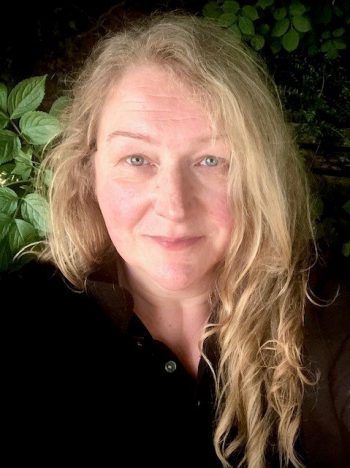 About the tutor
Anne McMaster lives on a much-loved old farm in rural mid-Ulster. Once a full-time farmer, she spent several years teaching in California and travelling the US before returning to Northern Ireland. She has lectured in both English Literature and Performing Arts while developing original projects and theatre productions – working as a playwright and theatre director for over 25 years. She now spends her time as a poet, professional voice actor, editor, project designer and creative writing mentor. Her work has been published extensively in the USA, Canada, the UK and Ireland.
---
Share This Event