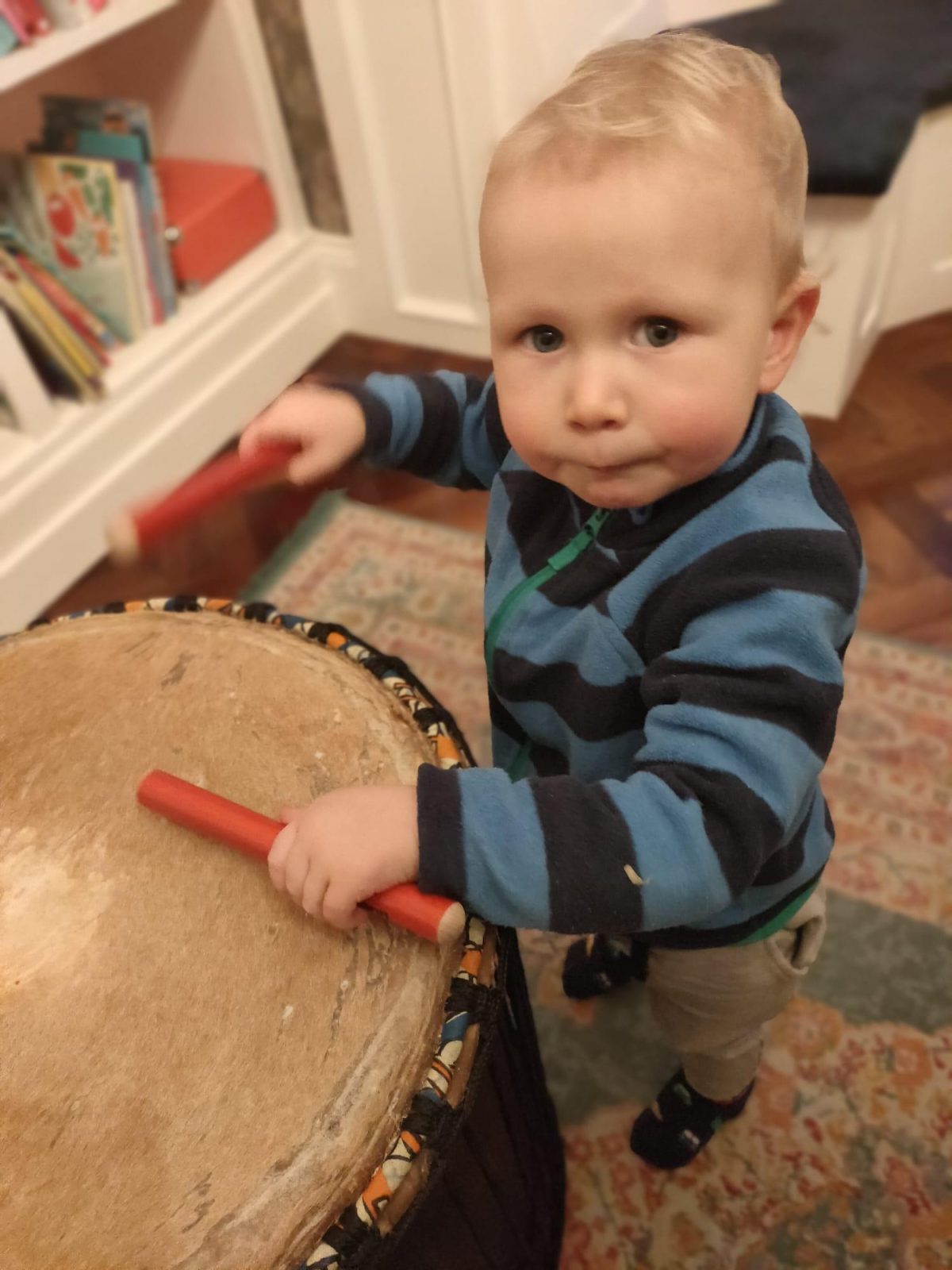 Buy Now
Thursday 4 – 25 May, 11am – 12 noon
Cost: £20 (covers full 4 week course)
It's music time - let's tap our drums, play our tambourines and shake our rattles.
Enjoy singing and making rhymes with your little ones with a selection of instruments like rattles, drums, the piano, xylophone and balaphon. This course is a great way to introduce music to your little one whilst bonding at the same time.
A parent/guardian must accompany their child for the duration of the workshop.
---
Share This Event