Wednesday 22 March, 1pm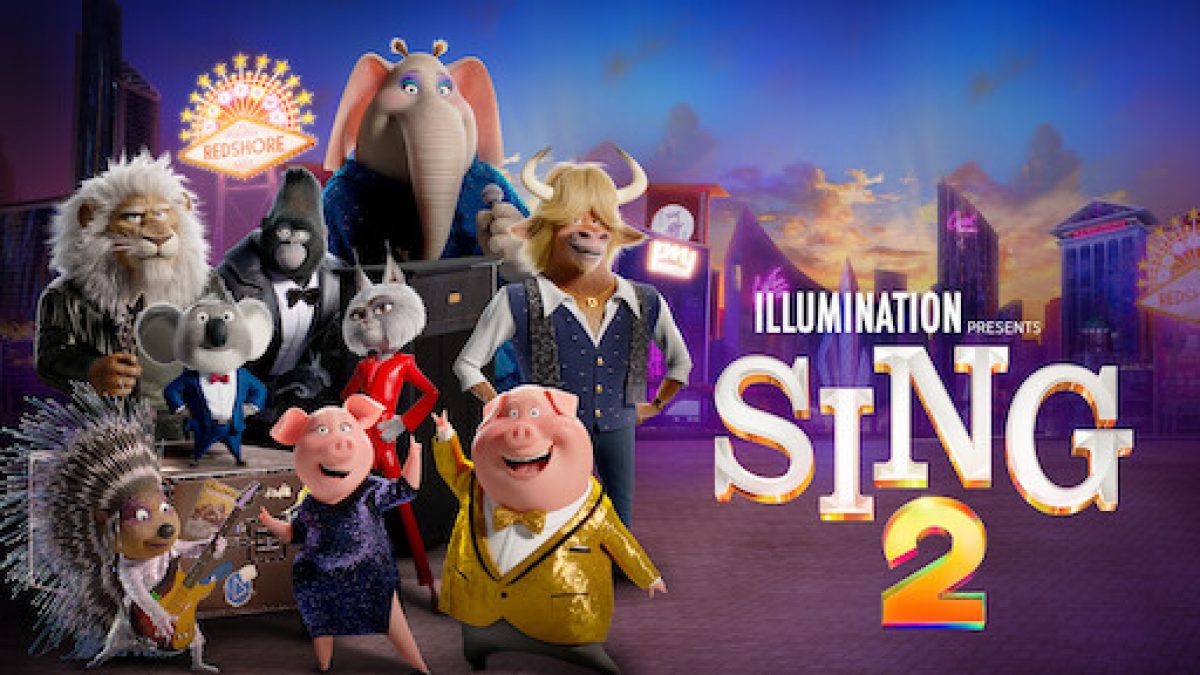 Into Film Festival
22 March, Sing 2, 1pm
The Into Film Festival is the world's largest free film festival – a celebration of film & education for 5-19 year olds and their teachers. It aims to put film at the heart of children and young people's learning, contributing to their cultural, creative and personal development.
The Festival provides thousands of free film screenings, activities, workshops and cinema experiences designed to complement the curriculum and provide valuable educational opportunities.
For more information and booking details please visit intofilm.org/festival
Booking for this film is via Into Film at: https://www.intofilm.org/event...
---
Share This Event