About

Roe Valley Arts & Cultural Centre

An award-winning facility situated at the heart of Limavady town, we opened in October 2010. We provide a dynamic cultural programme of activities throughout the year, including theatre, music, visual arts and heritage exhibitions, film and engaging creative learning opportunities.

Our vision is to be a vital and vibrant celebration of art, culture and community creativity where everyone is welcome to enjoy, learn and participate.

We want you to feel at home at Roe Valley Arts and we look forward to welcoming you.

*** Please read our COVID19 guidelines to find out how to stay safe on your visit to Roe Valley Arts and Cultural Centre***: https://www.roevalleyarts.com/...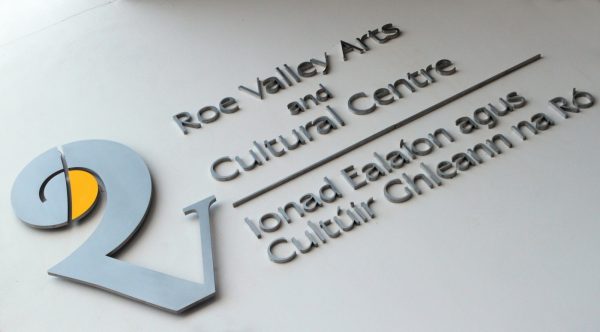 Opening Times
Our temporary opening hours currently are:
Monday : 10am - 4pm
Tuesday: 10am - 4pm
Wednesday: 10am - 4pm and 7pm - 9pm

Thursday: 10am - 4pm and 7pm - 9pm
Friday: 10am - 3pm
Saturday: 10am - 1pm