4th February 2021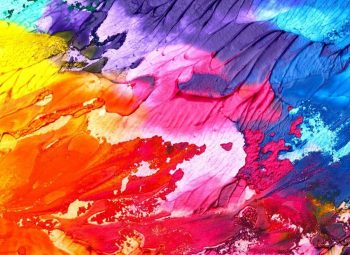 🌟🌟🌟100 Years of Causeway! Creative Arts Competition 🌟🌟🌟
This year Northern Ireland marks its centenary. Whilst there may be differing views on the formation of Northern Ireland, there is a general consensus that there is much we have to admire about the Causeway Coast and Glens area.
Covering the Northern part of Northern Ireland, we have some of the most beautiful rugged unspoilt landscapes. We have amazing coastlines, beaches, landmarks and many areas of natural beauty throughout the Council area. We are flanked by the wild Atlantic Ocean and lush, green fields, glens and valleys. And to top it all off, we have produced some amazing people who have also put us on the map!!!
As part of Council's NI100 programme, Causeway Coast and Glens Borough Council's Good Relations team would like you to get creative. We want you to showcase to us what you are most proud of in the Causeway Coast and Glens area over the last 100 years. Whether it's a place, person, or historical event. Or just simply something within the area that means a lot to you, we want you to show us what it is.
You can show us what you are proud of by creating a drawing, painting, poem, creative writing or other craft or art piece. Take a photo of it (if it's not already digital or electronic) and send the photo to us by email to: good.relations@causewaycoastandglens.gov.uk
And…… every competition needs a prize!! Winners will receive a Causeway Coast and Glens Gift card that can be redeemed in over 200 local independent businesses throughout the Borough.
There will be 4 prize categories:
• Drawing / painting
• Poem / written piece
• Most creative
• Original
So let's get creative!
Email submissions to good.relations@causewaycoastandglens.gov.uk
Deadline for submissions is Friday 6th March 2021 at 12 noon. You will receive a confirmation email when we receive your submission.

---
(This project is funded by Causeway Coast and Glens Borough Council's Good Relations Programme which receives financial support from The Executive Office through the District Council Good Relations Programme.)
---
Share This Story