20th December 2017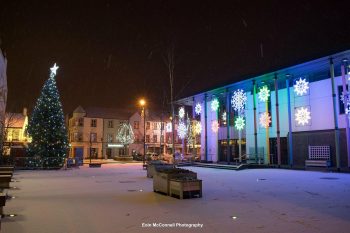 We want to wish all our patrons and customers a magical Christmas and very best wishes for the New Year!
Thank you for being a huge part of our lives in 2017 and we look forward to welcoming you again in 2018.
We are closed Monday 25 to Wednesday 27 December, reopening on Thursday 28 December. We are also closed on Monday 1 January 2018.
---
Share This Story