5th April 2022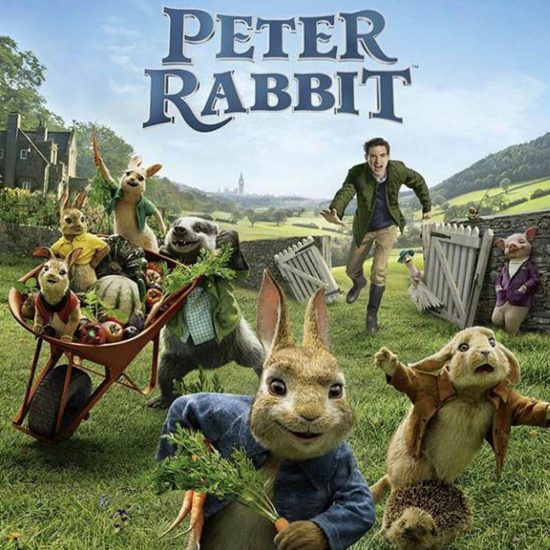 Fun for Families this Easter!
We have some great family friendly events and workshops coming up over the Easter break. Check them out below and get booking now!
Roe Valley Film Club at Easter: Peter Rabbit
Wednesday 13th April, 2pm - 3:30pm
Cost: £3 each or £10 Family Ticket (covers up to 4)
2018 /Family/Comedy /1h 35m/ PG
Join us for an Easter themed film with Peter Rabbit, the mischievous and adventurous hero! Book here.
Hatching Easter Chick Workshops
Saturday 16th April, 11:30am - 1pm, Cost: £8.50
Have some Cracking fun with Banyan Theatre and get creative this Easter with a chick puppet and cracking egg! Book here.
Spring Foraging at Downhill Forest
Saturday 23rd April, 12pm - 2pm, Cost: £18
Join foraging guide Clare McQuillan of Feasting on Weeds on a delicious adventure with Causeway Coast & Glens at Downhill Forest. Clare will take you on a gentle, observational walk of the area to learn about the plants, fruits and other delights of early spring and how to use them in your own kitchen. Book here.
Well-being Walk with Tree and Tide at Bishops Gate Forest, Downhill
Friday 22nd April, 11am - 12pm, Cost: £10, Ages 18+
Our theme is "Rooted" and we'll journey slowly through parts of the forest, immersing ourselves in the natural environment and learning together a way of being that is more rooted for the many storms and challenges of life. Book here.
All workshops can also be booked via our box office on 028 7776 0650.

---
Share This Story