5th November 2019
MONOTYPE PRINT CLASSES - LIMITED SPACES LEFT!!
Join us this Saturday 9 November, 10am - 4pm, with artist Anushiya Sundaralingam to learn Monotype Printing. Monotype printing is the most painterly method of printing techniques. This workshop will allow you to experiment with different texture materials such as leaves, flowers, grass, threads lace and more to create your own unique print. Cost £30
Call 02877760650 or go online to secure your place now!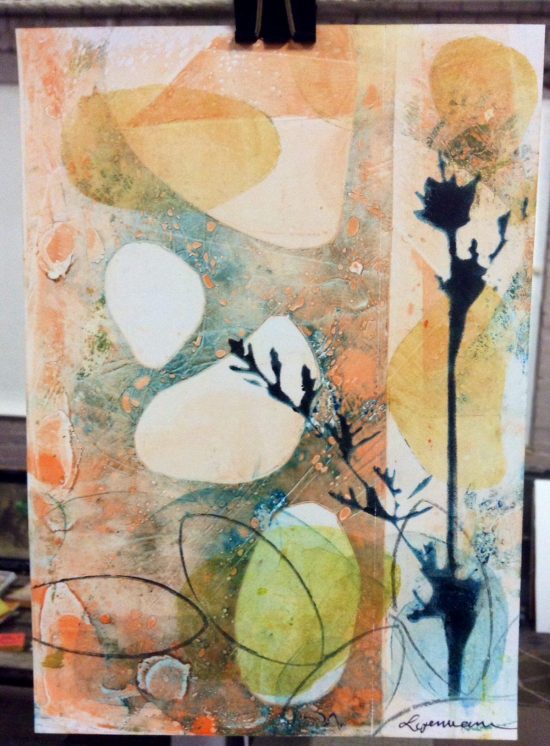 ---
Share This Story