26th August 2022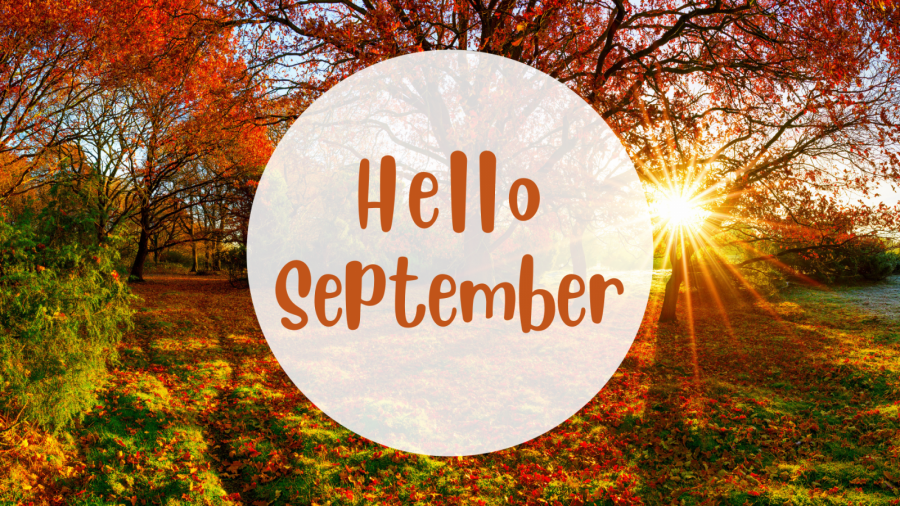 September is here and we are excited for the cooler weather & cosy evenings and all the fantastic events and workshops we have coming up over the next few months.
We are delighted to be hosting two fantastic music performances in September - starting the month with The Illegals (Sat 3 Sept) and ending the month with a performance by local band Lore (Sat 24 Sept).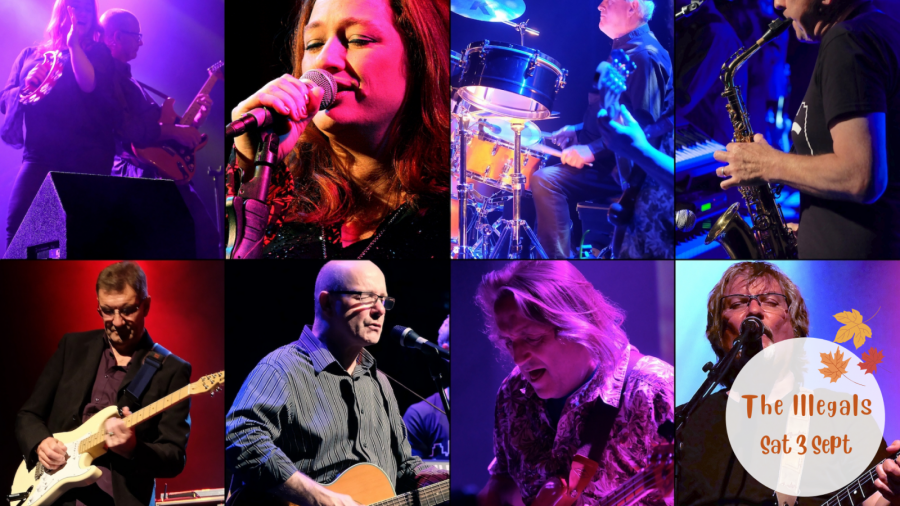 Fronted by the fabulous Niamh Kavanagh (former Eurovision winner), The Illegals is a band full of highly talented experienced musicians who replicate the sound of two of the world's most significant rock bands, The Eagles and Fleetwood Mac. Join us on Sat 3rd September and sing along to hits like Hotel California', 'Go Your Own Way', 'Life In The Fast Lane' and more.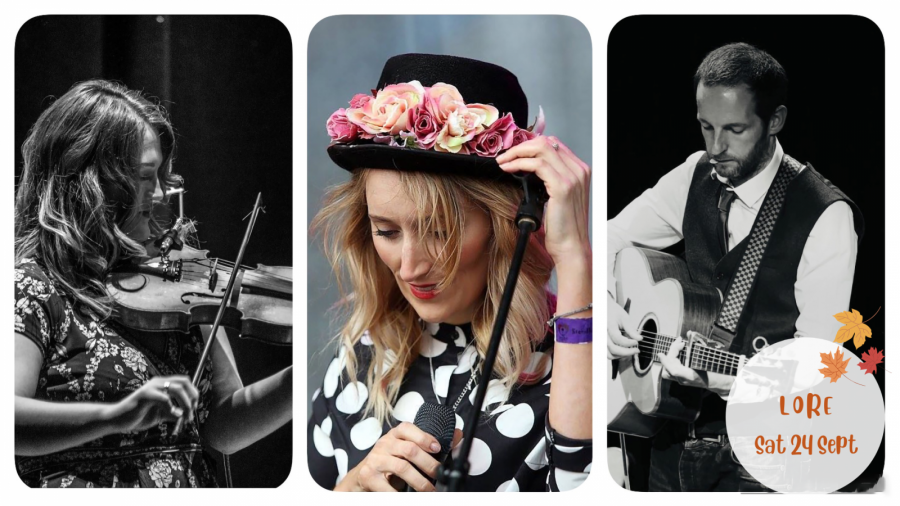 Lore released their debut EP at Roe Valley Arts & Cultural Centre in 2017, and we are delighted for them to return in September to where it all began. This dynamic 5-piece has featured on local and national radio and played alongside Mary Black, The 4 of Us and Cara Dillon. On Sat 24 Sept they will be joined by the Dungiven Community Choir. Don't miss what is sure to be an enigmatic live performance!
Tenx9 is coming back to Limavady and the Roe Valley Arts Centre! For those of you new to Tenx9, it is a storytelling evening where nine people have up to ten minutes each to tell a true story from their own life. It was created in 2011 by Pádraig Ó Tuama & Paul Doran in the Black Box in Belfast. It aims to strip away the barriers that prevent people from sharing their experiences. The theme for our event is secrets and lies - wash your dirtiest family linen in public or confess to your biggest whoppers. The event is free to attend and we are also looking for storytellers so get in touch if you have a tale to tell - tenx9.com/submissions.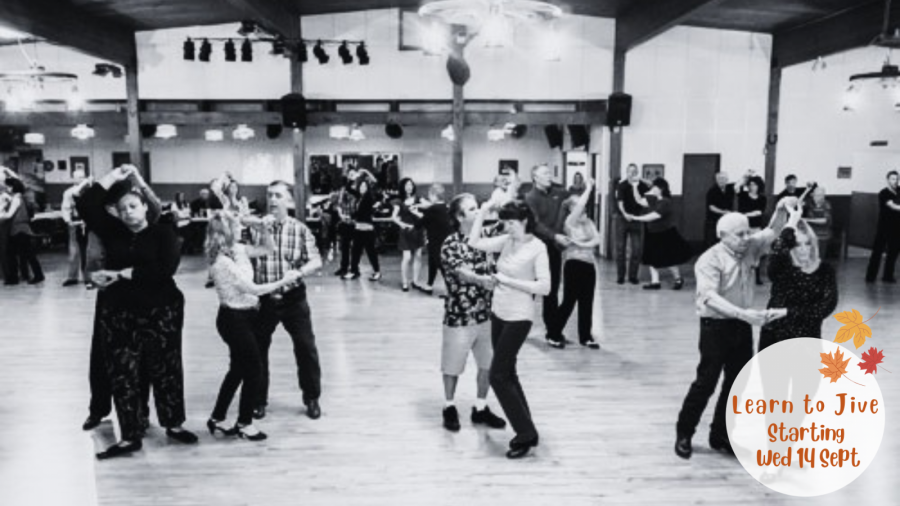 Acclaimed writer Anne McMaster is leading a 4-week writing course providing a supportive environment for writers to strengthen their writing practice. There will be literary info, writing tips and inspiring exercises. This workshop is suitable for writers of varying experience.
AND Derry Dancing will be back to teach a fantastic 4-week Jive dance course. This is suitable for both beginners and improvers, it is guaranteed to be fun, and a great way to meet new people. This course starts on Wednesday 14th September (7-8pm).
Also make sure you visit to check out Istanbul Alphabet, the fantastic exhibition in our galleries until 28th September, but James Hughes and John Brown. The photographer and writer selected 29 photographs, one for each letter of the Turkish alphabet, so that each word/letter (A for Ataturk, say, B for Berber/Barber, and so on) matched the subject in each photograph. This provided a framework to explore the relations between people and city, word and image, photographer/writer and viewer/reader.

WEEK 1 | 5 – 11 SEPTEMBER
Sat 3 Sept |8pm | The Illegals | £18.50 (plus online booking fee) | BOOK NOW
Thurs 8 Sept | 7pm- 9pm | Creative Writing Course: The Habit of Writing | 4 Week Course | £40 | BOOK NOW
WEEK 2 | 12 – 18 SEPTEMBER
Wed 14 Sept | 7pm - 8pm | Learn to Jive | 4 Week Course | £40 | BOOK NOW
Thurs 15 Sept | 7:30pm | Tenx9 Secrets & Lies | FREE but booking essential | BOOK NOW

WEEK 3 | 19 -25 SEPTEMBER

Sat 24 Sept | 8pm | Lore | £14 Full (£12.50 Concession) | BOOK NOW

WEEK 4 | 26 – 30 SEPTEMBER
Fri 30 Sept | Anthony Toner | 8pm | BYOB | £12.50 | BOOK NOW
---
Share This Story