11th November 2019
Some brilliant work created at the Monotype Print Workshop!
We just wanted to share the gorgeous prints made by participants on Saturday. Participants experimented with different textile materials such as leaves, grass, flowers, threads and lace in producing these amazing prints led by renowned artist Anushiya Sundarlingam. Thank you to Anushiya for a fantastically creative workshop.
Anushiya is exhibiting in our upstairs galleries until 16 November with her newest exhibition, Marankal, so be sure to call by and see her beautiful work before the exhibition ends.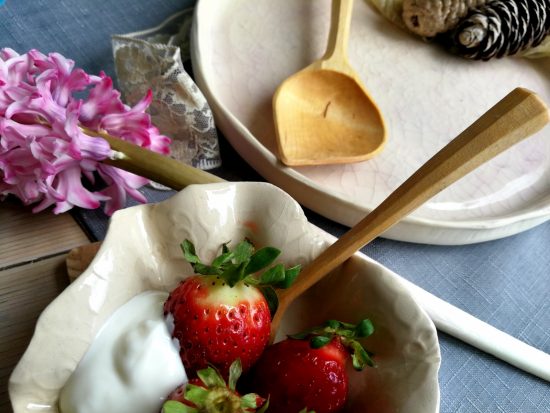 ---
Share This Story