21st November 2022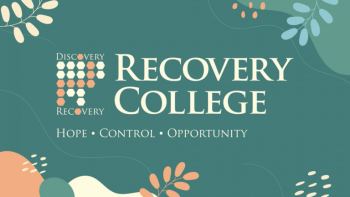 The Western Turst Recovery College return to Roe Valley Arts and Cutlural Centre this winter with free courses and workshops that support people to better understand and manage their mental health and emotional wellbeing.
All courses are written and delivered by people with lived experience of mental health issues in partnership with those who have professional experience and knowledge. The College strives to promote hope and self-awareness; increase understanding of particular conditions and treatments; and encourages self-management with an emphasis on taking back control.
Our free courses are open to all – those who use services, people with mental health issues whether diagnosed or otherwise, carers and supporters, students, health professionals – in fact anyone who is interested in good mental health.
You can find the full programme below.
---
Share This Story