Wednesday 16th March, 7pm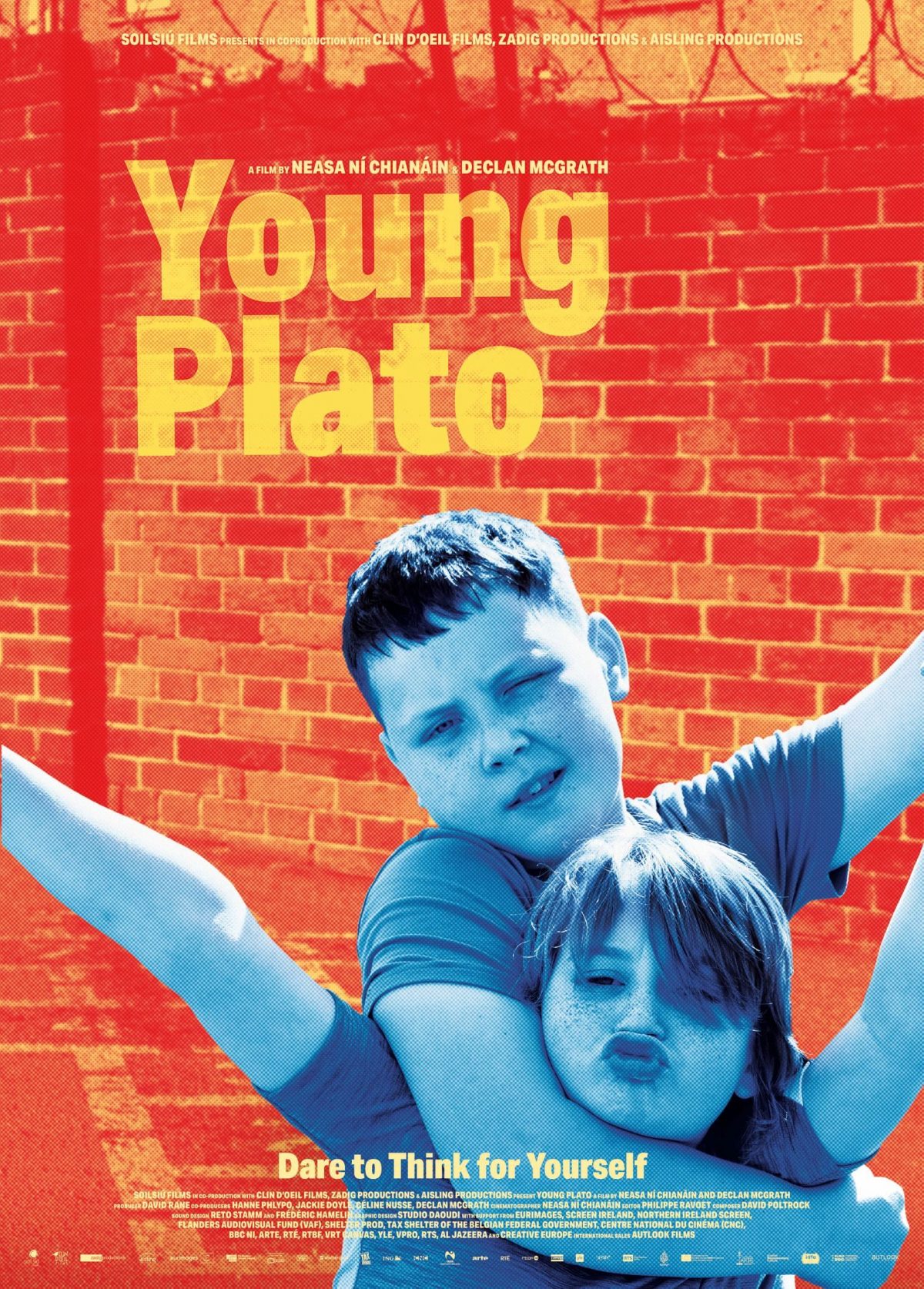 Buy Now
Film Screening: Young Plato
Wednesday 16th March, 7pm
Tickets: £5
Cert TBC (Advised certificate 12a) / 2021 / Documentary / 1 hour 42 minutes / £5 / Director: Declan McGrath & Neasa Ní Chianáin
A Primary School in Belfast's Ardoyne housing estates invokes the wisdom of the ancient Greek philosophers to fight poverty, drug dealers and the IRA–restoring hope in the heart of a battered community.
This film charts the dream of Headmaster Kevin McArevey and his dedicated, visionary team illustrating how critical thinking and pastoral care can empower and encourage children to see beyond the boundaries and limitations of their own community. We see how philosophy can encourage them to question the mythologies of war and of violence, and sometimes challenge the narratives their parents, peers and socio-economic group would dictate.
Full COVID-19 guidance here.
---
Share This Event