19th January 2023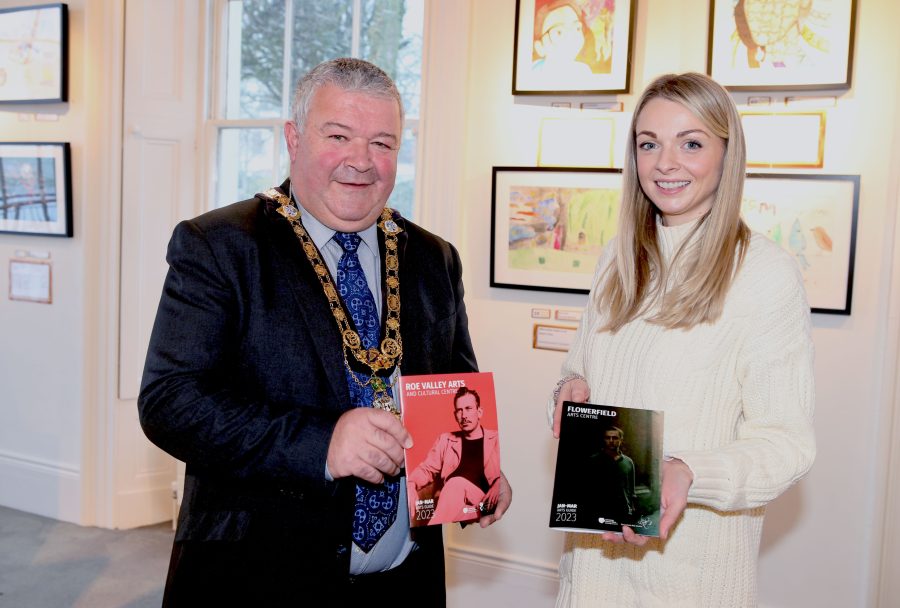 Causeway Coast and Glens Borough Council's Arts Service is pleased to unveil its latest Arts Guide packed with creative opportunities and cultural highlights.
From January until March 2023, there's an exciting array of events, exhibitions, and workshops to look forward to.
At Roe Valley Arts and Cultural Centre in Limavady, highlights include the Hayward Gallery touring exhibition, 'Arts Forms in Nature' by Karl Blossfeldtwhich runs from January 20th - February 17th. This is an incredible opportunity to see an exemplary collection of the internationally-acclaimed artist's close-up images of plants and flora.
In the Danny Boy Auditorium, there's a great lineup of live entertainment including Chicago Bluegrass band Special Consensus and a night of comedy from Colin Murphy.
As part of The Steinbeck Festival, there'll be a performance from American Blues singer Mirenda Rosenberg, Mark Carruthers will be in conversation with Martin O'Neill OBE and Tenx9will return with an evening of the best true-life stories about journeys. As part of the festival, the galleries will host the Dustbowl Photo Exhibition and the Steinbeck Connection Primary School's Competition exhibition. Visitors will have the chance to explore a selection of Steinbeck's work through talks and book club discussions.
Over the next three months, the programme also includes various film screenings, workshops in quilling, wool painting, ceramics, creative writing, and some fantastic activities for kids alongside community activities such as Sound Connections and Into Film Festival.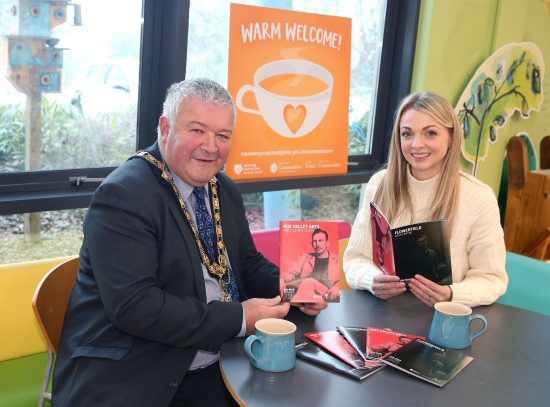 ---
Share This Story