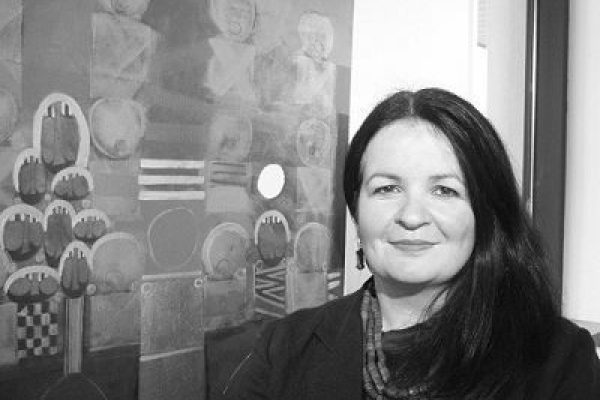 Desima-Jayne Connolly, Arts Service Development Manager
Since early 2017, Desima oversees and implements the on-going strategic and operational development of both Roe Valley Arts & Cultural Centre, Limavady and Flowerfield Arts Centre, Portstewart, including programming, marketing/publicity and good governance, and also manages the community arts engagement service.
Desima has a BA(Hons) in Fine Arts and postgraduate qualifications in both Fine Arts (MFA) and Cultural Heritage & Museum Studies. Before joining former Limavady Borough Council in July 2010 when she assumed management of the new Roe Valley Arts & Cultural Centre , overseeing its development and evolution, Desima had worked in various cultural roles for over fourteen years, including positions within other local government arts/museum and heritage units, arts organisations and voluntary community groups, developing a strong passion for visual arts and community arts engagement.
Desima is based at Flowerfield Arts Centre and you can email her at Desima.Connolly@causewaycoastandglens.gov.uk or call her on Tel: 028 7083 1400.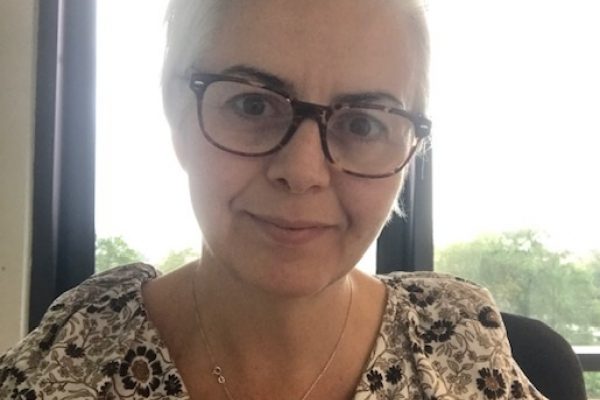 Arts & Cultural Facilities Officer
Shauna McNeilly
Having joined the team in September 2021, Shauna devises, co-ordinates and manages arts and cultural activities at Flowerfield along with managing the Arts Centre's operations and team.
Shauna has dedicated her career to nurturing and showcasing creative talent and connecting people through multi-disciplinary arts and cultural events and projects since she graduated in 1997 with an Arts degree. She has delivered roles at the The Gate and Olympia Theatres, Royal Irish Academy of Music, Nerve Centre, Strule Art Centre, Millennium Forum, Culture Company 2013, and Creative Europe at the Arts Council of Northern Ireland. As a Freelance Producer she has delivered contracts for Channel4 IDEASfactory, Besom Productions, Celtronic, Other Voices, Big Ideas, Belfast Film Festival, Artichoke, and local authorities. With an extensive portfolio of international, national and community arts and cultural project accomplishments across small to large scale projects and events she is skilled in all aspects of arts and cultural project management.
Contact Shauna at Shauna.McNeilly@causewaycoastandglens.gov.uk or Tel: 028 7083 1400.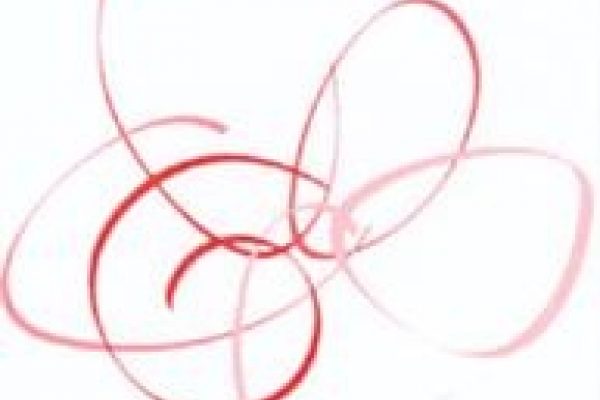 Arts Marketing & Engagement Officer
Currently Vacant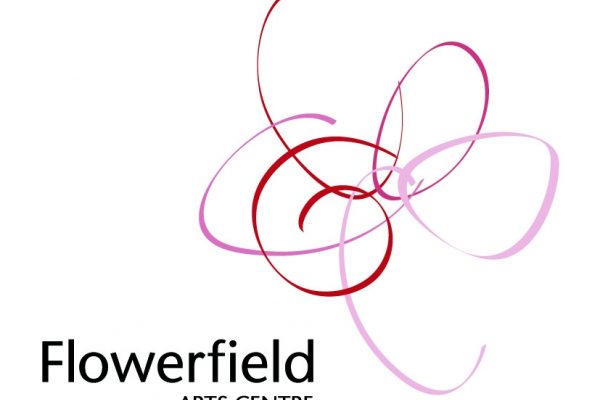 Alan Moffett, Building Superintendent
Alan oversees the maintenance and security of the Centre and makes sure everything runs smoothly on a daily basis. He also provides technical support for our many exhibitions. Contact Alan via email alan@flowerfield.org or call him on Tel: 028 7083 1400.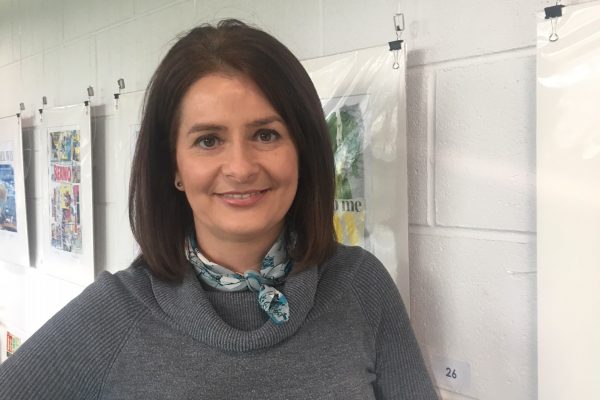 Siobhan Dunbar, Administration Officer
Siobhan provides essential administrative support to the team including operational, monitoring, finance and marketing.
Contact Siobhan via email facadmin@flowerfield.org or call her on Tel: 028 7083 1400.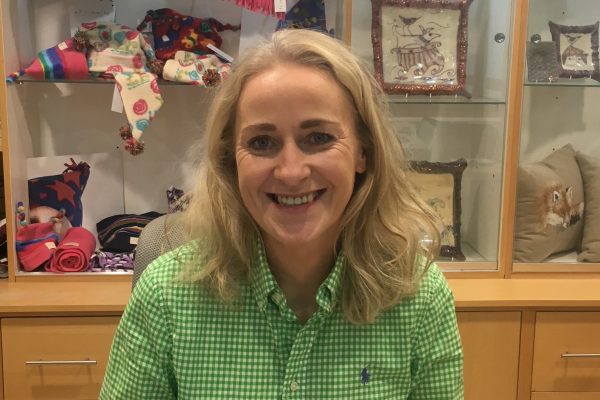 Cheryl Osbourne, Receptionist
Based at reception, Cheryl keeps everything running smoothly at our front of house. Always providing a friendly and helpful service, Cheryl deals with general enquiries by phone and email and provides administration for all of our box office bookings and sales as well as helping out at events. The reception team also now deal with our venue hire enquiries and liaise with interested clients.
Contact Cheryl and the reception team via email reception@flowerfield.org or call them on Tel: 028 7083 1400.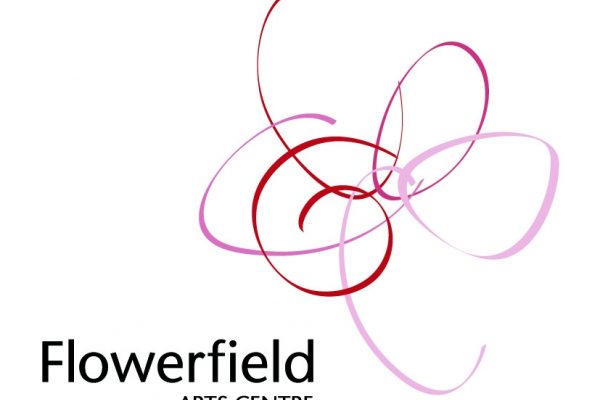 Margaret Moffett, Housekeeper
Margaret is one of our valued part-time Housekeeping team, ensuring our lovely venue remains spic and span and providing superb hospitality to our visiting clients and artists. She also acts as front of house staff for our wide range of arts and communtiy events.